Matt Friedman is an international human trafficking expert with more than 30 years' experience. He is CEO of The Mekong Club, an organization of Hong Kong's leading businesses which have joined forces to help end all forms of modern slavery. Mr. Friedman previously worked for USAID and the United Nations in over 30 countries. Mr. Friedman offers technical advice to numerous governments, banks and corporations working to eliminate all forms of modern slavery and is the author of twelve books. In 2017, Mr. Friedman won Asia's prestigious "Communicator of the Year" Gold Award.  
---
---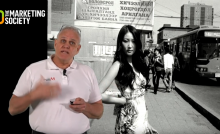 The aim of this global campaign, Be the Hero, is to engage, inspire and motivate ordinary people to accept some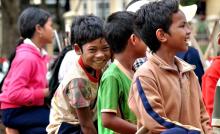 Our world faces significant troubles. Our atmosphere is heating up at an alarming rate.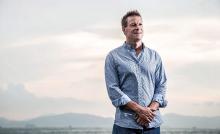 We are back in Hong Kong for a second year in a row for our bravest conference yet