Head of Ryot Studio EMEA, Verizon Media
Mark leads the RYOT Studio EMEA team, the Oscar-nominated division of Verizon Media, as well as being the company's 5G Lead across EMEA & LATAM. His team produces and distributes best-in-class branded content in the UK, across Europe and around the world.
RYOT Studio is focused on creating original, immersive content experiences that push the envelope through technology and innovative formats. With roots in filmmaking, documentaries, and live action, RYOT Studio puts the consumer at the centre of the story to connect audiences with issues that matter to them. RYOT was also recently named one of Fast Company's Most Innovative Companies in the World, specifically calling out their 5G strategy.
Mark's background includes a Master's in International Economics & Finance, where he focused on mobile technology, as well as almost 10 years' experience in digital content and advertising. He has had extensive experience in developing and launching content monetisation platforms in both the mobile & digital video space in North America, before moving to AOL where he led the strategy, production and monetisation of digital video as Director of Video for Europe prior to his role at Verizon Media.
---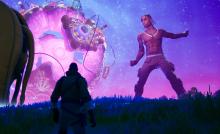 5G will change how we participate in concerts, conferences and sporting events forever, says Verizon Media RYOT Studio's Head of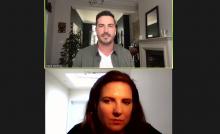 5G is being hailed as the next big thing, yet the technology is still largely misunderstood. For this webinar we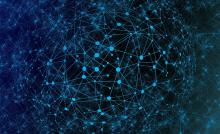 On Tuesday 26 May, 12pm BST, we will be joined by Verizon Media's RYOT Studio to learn more about the