Lyndsay was the Marketing Society's Rising Agency Star in 2021 and has over 8 years of experience in marketing and advertising. Her client roster includes a wide variety of industries from public and third sector, to charities, financial and private business.
Before joining The Union in 2019, Lyndsay worked in the digital marketing industry as a strategic lead. She brings a unique insight to the above the line and creative teams at the Union and is passionate about delivering truly integrated campaigns.
---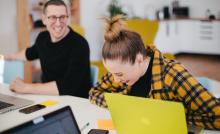 Our final Future Leaders session of the year will take place on Tuesday 4 October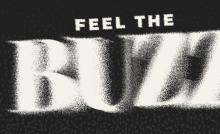 We are delighted to be back in the room and making waves with a mixture of old favourites.