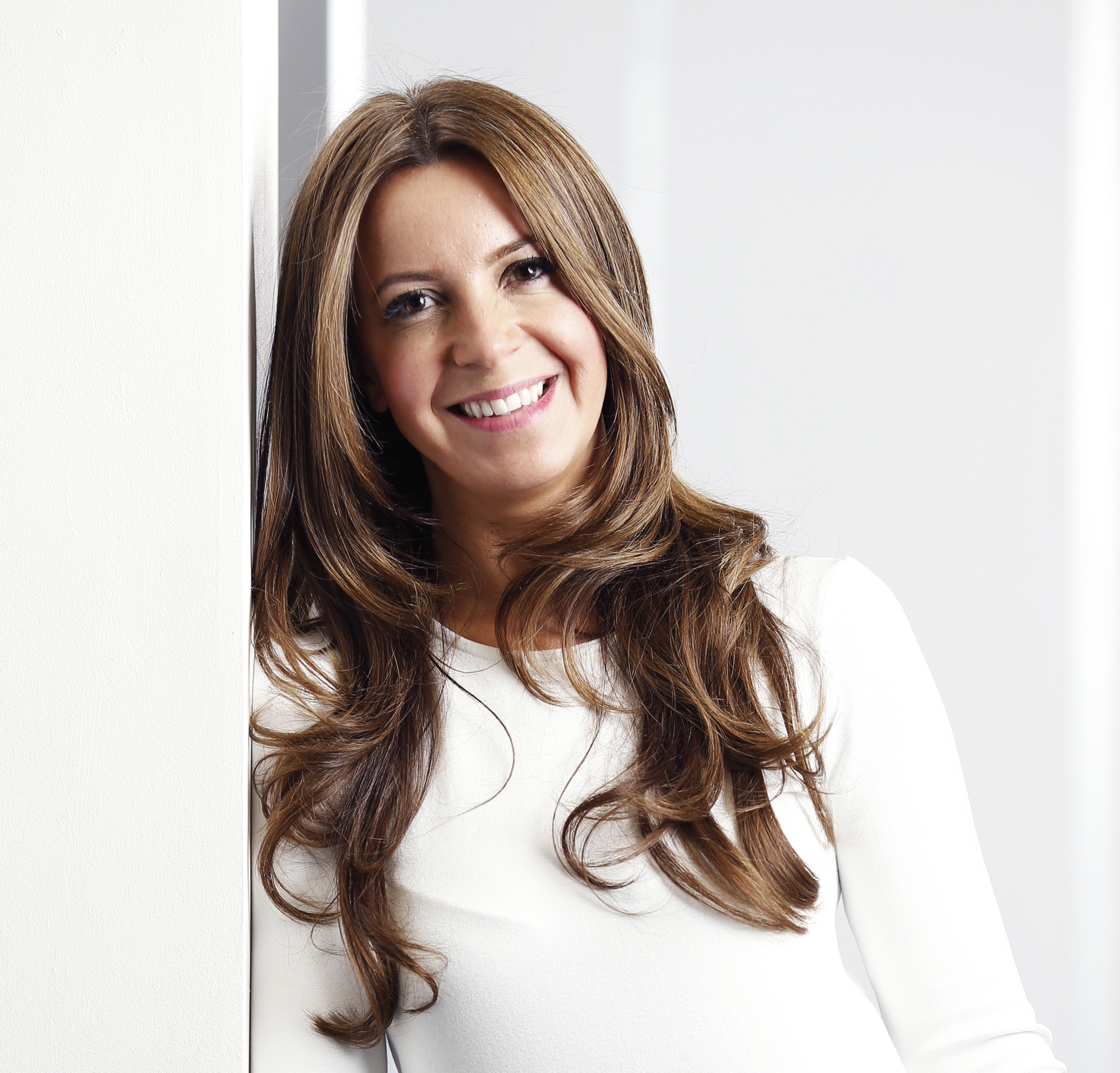 Kathleen Saxton is a London-based executive vice president and managing director at MediaLink, who leads the firm's operations in EMEA. An industry veteran with 25+ years of experience in sales, marketing, media and executive search, her remit is wide-ranging and spans business growth, agency selection, talent advisory and strategic consulting.
Saxton joined MediaLink in 2020 from The Lighthouse, a talent advisory firm she founded in 2009 to provide executive talent and counsel to companies across the marketing landscape. Prior to founding The Lighthouse, Saxton held positions spanning organisations including Sky Television, Global Radio, Bauer and DCM and later held board positions at PHD, Saatchi & Saatchi and Virgin Radio. She is also co-founder and is Chair of the Advisory Council for Advertising Week Europe.
In addition to her career in the marketing and media industries, Kathleen is a qualified psychotherapist. In 2016, she founded Psyched Global with Ben McKie and has since specialised in applying psychology to all elements of her work within the boardroom. Saxton continues to retain the practice and incorporates it into her role at MediaLink.
Saxton sits on the board of NSPCC Childline and is also an active member of Women in Advertising and Communications, London (WACL); the British Association for Counselling and Psychotherapy (BACP); and the UK Council for Psychotherapy (UKCP). She is a regular industry speaker and a mentor for the UK government's Speakers For Schools program.
---