We are a global creative marketing consultancy. We challenge our clients to build brands that shift categories and shape culture.
We inspire brands to create experiences and champion issues that people genuinely want to engage with. It's how we add value.
Operating globally 10 locations in 9 countries and working with a broad spectrum of world-famous brands, we are one of the founding partners of Kantar Consulting, the sales and marketing consultancy at the heart of WPP. https://www.kantar.com/
---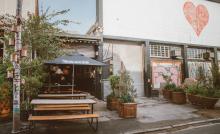 I recently took a trip to Cape Town, South Africa and couldn't help but be drawn into numerous side streets,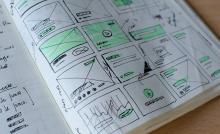 Born in the 1980s, is Design Thinking a victim of its own success?
Have a look at the picture below.