It's the small steps that change the world and open-source branding: What I learned from WWF's Bonnie Chia

Every week, Automated Creative founder Tom Ollerton interviews advertising industry leaders about their experiences, views on technology and innovation and the future of marketing in the Shiny New Object podcast. This week, he spoke to Bonnie Chia, Head of Brand at the WWF. Here's what he learned from the conversation.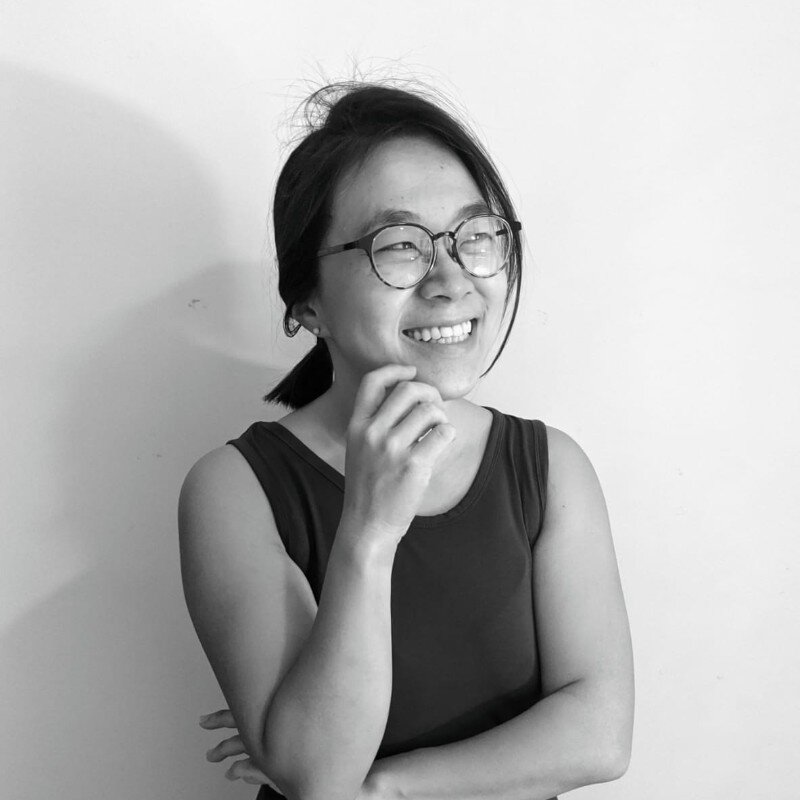 Surround yourself with people you want to be like
Bonnie says that one of her most valuable life lessons in recent years has been to always surround herself with people she admires. She believes in looking for the company of people whose qualities she'd like to emulate or whose skills she wants to learn. Being at the helm of a successful global brand such as Earth Hour for the past 8 years,
Bonnie has learned that success isn't achieved just by enjoying your work and the company of the people you work with. It's about working with people who make you want to achieve more, going above and beyond your own expectations of yourself. Not only does she hope to learn from those around her, she also strives to impart something herself. This might seem a small thing, but it makes a difference. It's a humble way to look at trying to be a role model and make a positive impact on those around you. Bonnie also talks about the importance of your environment on staying sane and positive. She's a strong advocate of nature as a physical and emotional healer, something she resorts to whenever she feels overwhelmed.
Empowering others is key to leaving a great legacy
Bonnie places a lot of importance on empowering her team and others. Becoming a mother and learning to be more efficient with her time has also made her realise how important it is to foster independence in others. She's also learned the importance of saying "no" to some meetings and has stopped "almost all procrastination." Which leads us to her Shiny New Object, the open-source brand. Just like Mozilla Firefox or Google Chrome are great examples of open-source software, Earth Hour is an open-source brand whose message, visuals and mission can be used free of charge by anyone wanting to make a difference in conservation.
The key to open-source brands is that they allow communities to amplify the message they stand for, and while there is legal guidance in place, those communities help self police the platform; "the communities fight on [Earth Hour's] back". Open-source brands work in the non-profit space, but the concept could also be used by for-profit organisations to possibly develop a new type of business model. There are some terrific examples of open-source brands Bonnie has shared with me and which make a difference in their communities.
To succeed in marketing, be curious, persistent and humble
I asked Bonnie what advice she would give to someone starting out in their first marketing job and looking to make a success of their career. We came back to being humble: "being humble can take people really far". This quality comes across in Bonnie's consistent goal to inspire others with her positivity. We talk about how starting out may feel mundane (for example doing desk research based roles) that while the "groundwork may seem really boring at the beginning, it really pays off in the end".
Bonnie sees this as the essential foundation to building great brands that make a difference. She urges new starters to be persistent – the no.1 quality that is such a challenge in today's constantly changing world. Finally, it's the small things that can deliver big impact, as changing the world can be "a great dream to have, but quite scary, but […] what's really important is making small changes every day."
Listen to the podcast in full here.