Digital Day has arrived for 2023, it's back and better than ever.
Join us for a day of much-needed connections, thought-provoking conversations and insightful talks. A day designed to inform, inspire and to discover and to overcome challenges that we all face in the digital marketing world.
As we all know, the constant innovation of technologies is a process that will happen forever as technology is ever-changing and ever-evolving. With a broad range of experts and great speakers, we will cover multiple topics, exploring trends and what to look out for in the coming future.
With a mix of presentations, panels, breakout sessions and opportunities to meet and connect with other marketers, the day is designed to inspire and challenge you.
We've handpicked an amazing collective of digital thought leaders, experts and changemakers, who will demystify, simplify, cut through the noise and help you find the digital opportunities that work best for you.
You'll hear from:
Sam Reid, Co Founder, Loops,
Dan Sherwood, Marketing Director, Santander
Hannah Hattie Matthews, Chief Brand Officer, Science Magic
James Potter, The LinkedIn Man
Leo Rayman, Founder and CEO, Eden Lab
Supriya Dev-Purkaystha, Head of Native Advertising at Microsoft
Lianna Brinded, Director, Brand Creative, Yahoo
Luke Harrison, Gaming Specialist
Andruwu, Content Creator Yahoo Panel
Glyn Shadwell, CEO, Alchemy Network
Harriet Kingaby, Co-founder of the Conscious Advertising Network
David Kean, Former co-founder, The Caffeine Partnership
Zehra Chatoo, Head of Connection Planning, Retail EMEA Meta
Kamal Ahmed, Co-Founder and Editor-in-Chief, The News Movement
Dan Bowes, Content Supply Chain EMEA Leader, IBM iX
Plus more great speakers to be announced very soon
And you'll learn about everything from
The rise of the de-influencer - Insta v reality
Rapid learning at scale with AI & ChatGPT
How AI is being used across different sectors,
How to lead in ways AI can't,
Cryptocurrency
Tech Tussle with The Alchemy Network
Tech Trends: a view from SXSW 2023 
Plus
The Game Plan: How brands can play together with gamers. Moderated by Lianna Brinded, Director, Brand Creative, Yahoo with Luke Harrison, Gaming Specialist 
+ so much more to be revealed
Our speakers will be 100% honest; they'll tell you their stories, they'll tell you what they did, how they did it and if it didn't work, what went wrong and how to fix it. And the best part, you get to quiz them and ask the questions you really want to know the answers to.
All this plus the chance to connect, collaborate and discover how get on top of your digital game.
---
Partners:

Hosted by: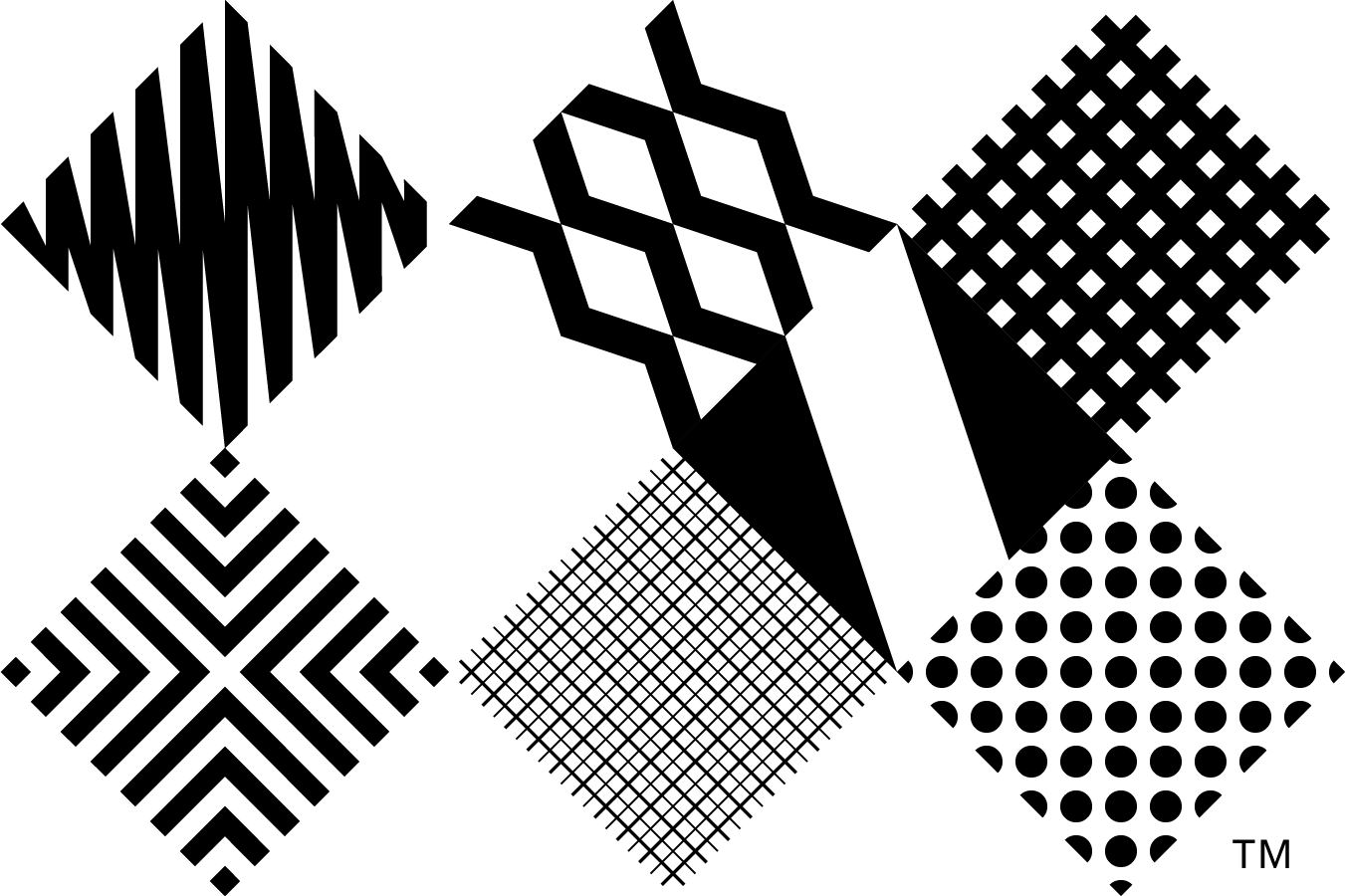 ---
SAVE THE DATE
Member and Member + - £299 + VAT
Access All Areas - included in your membership
Business Teams - Please check with your account manager
If you can't wait until Digital Day...
If keeping up to speed with the latest marketing technology and digital innovations has become a full-time job, our Tech Acceleration Workshops are just what you need.
We have partnered with Alchemy Network to bring our members a series of practical sessions designed to help marketers like you stay on top of the latest industry digital trends and tech developments. Find out more here.