Zoe Ferguson and Balrohan Ahluwalia, two sixth formers from Turing House School in Twickenham experienced their first taste of the world of marketing at this year's Marketing Society Conference, accompanying Elen Lewis, former editor of The Marketing Society, now English teacher. Here are their highlights. 
---
Marketing saves lives - Conrad Bird, CBE, Director, Cross-Government campaigns, Cabinet Office
Conrad's speech revealed how effective marketing can be - it can even save lives in a pandemic. His speech revealed the thinking behind the government's campaign and how they used techniques like shocking imagery, and emergency colours to deliver key messages. It showed that marketing really can change behaviour. For example, 23.9m people downloaded the NHS Covid app, the second highest covid app download in the world. Similarly, Conrad revealed that they estimated their marketing campaigns saved 22-28,000 lives. I don't think I'd ever thought about marketing in this way before. - Zoe Ferguson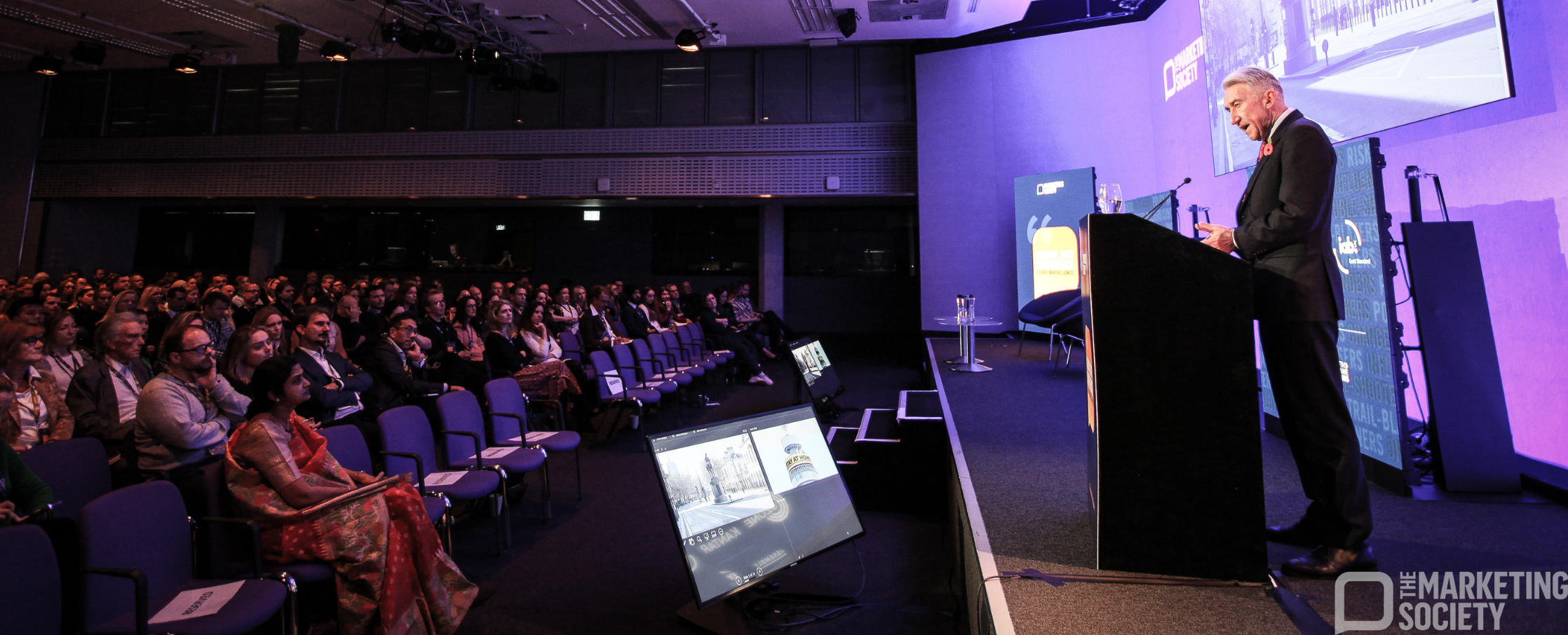 A democratic, empathetic business - Dr Usha Kim, Aravind Eye Hospitals
One of my grandparents experienced eye surgery in India and had a similar life-enhancing treatment as described by Dr Kim, so her speech resonated with me. Eighty per cent of blindness can be treated. I was inspired by the democratic way the company treats their patients, no matter where they come from, no matter whether they can afford the treatment or not, everyone is treated the same. I like the way they removed all potential barriers for their customers in order to reach the unreachable. They set up eye camps in local villages in South India and everything happens in one day. They conduct 15,000 patient examinations and 1700 eye surgeries every day. - Balrohan Ahluwalia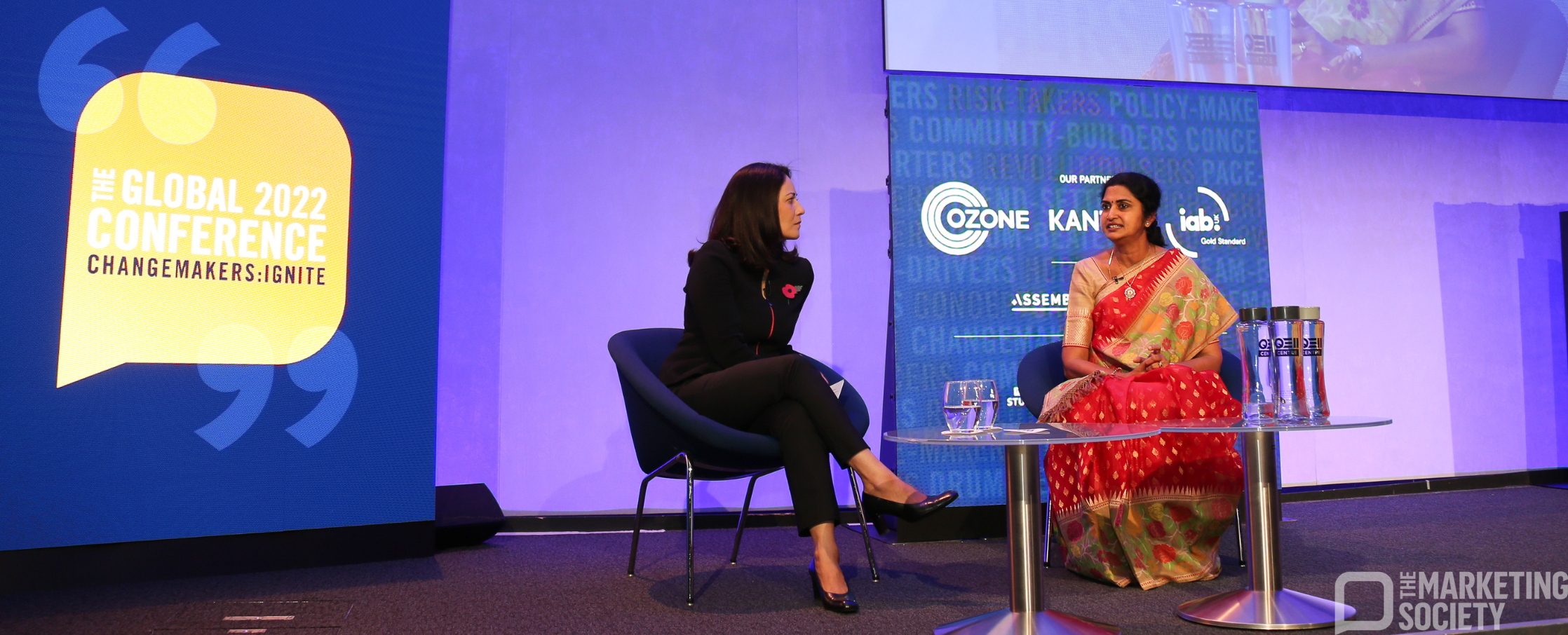 What does it mean to be human? Stuart Russell, Professor of Computer Science, University of California
I've just published a YA novel about artificial intelligence called Other Me and spent a year or so steeped in this world. I was fascinated to hear from Stuart Russell, especially around the bigger AI philosophical questions that I grappled with. What does it mean to be human? It also felt serendipitous that Russell referred to Alan Turing, the namesake of my new workplace following a career change into teaching.  Russell also discussed the quandary surrounding AI's goal - to create machines that are as intelligent as human beings. As he said, "It's a step change in civilisation. But what happens when we succeed? And how do you have power over something that's more powerful than you?" It personifies the King Midas problem - the importance of asking for the right objective. And for this reason, Russell suggested a new model for AI, where the system knows its job is to help humans achieve what they want, rather than just follow a single objective. - Elen Lewis
Enjoy this? Get more.
Our monthly newsletter, The Edit, curates the very best of our latest content including articles, podcasts, video.
Not a member yet?
Now it's time for you and your team to get involved. Get access to world-class events, exclusive publications, professional development, partner discounts and the chance to grow your network.