Coca Cola voted The Most Iconic Brand of the last sixty years supported by Deloitte Digital
In a live vote at The Marketing Society's Diamond Anniversary Dinner on 27 November at the HAC, London, Coca Cola was chosen as the Most Iconic brand of the last sixty years, beating off a strong challenge from a final shortlist of John Lewis, Channel Four, easyJet and IBM.
"This is a fantastic honour for a brand which has been re-inventing itself for over 130 years." - Chris Roberts, Marketing Director, Coca Cola UK and Ireland
On the night, Coke's success was certainly aided by being able to show its iconic "I'd like to teach the world to sing" commercial from 1971, which looks and sounds as sunny and beautiful as ever, and is one of the most famous TV ads of the twentieth century. 
But Coke's success today is not built just on advertising, but on innovation. Over half Coke's sales now come from its light brands – Diet Coke and Coke Zero – and this year saw the arrival of Coke's Signature Mixers. Early next year they will launch Coke Energy. But changing consumer tastes are always their guide, and sometimes only the original "Real Thing" will do. As the host of last night's dinner, comedian Laura Smyth put it, "Coke has cured a few thousand hangovers".
This may not be an official company reason for the ongoing success of the original "full-fat" brand, but Coca Cola was first sold as a medicine in an Atlanta pharmacy in 1886. Watching the Coke team last night celebrating with a glass of champagne, one wondered whether they and a few others of the five hundred plus Marketing Society members and guests would be looking for a refreshing glass of the Real Thing to clear their heads this morning.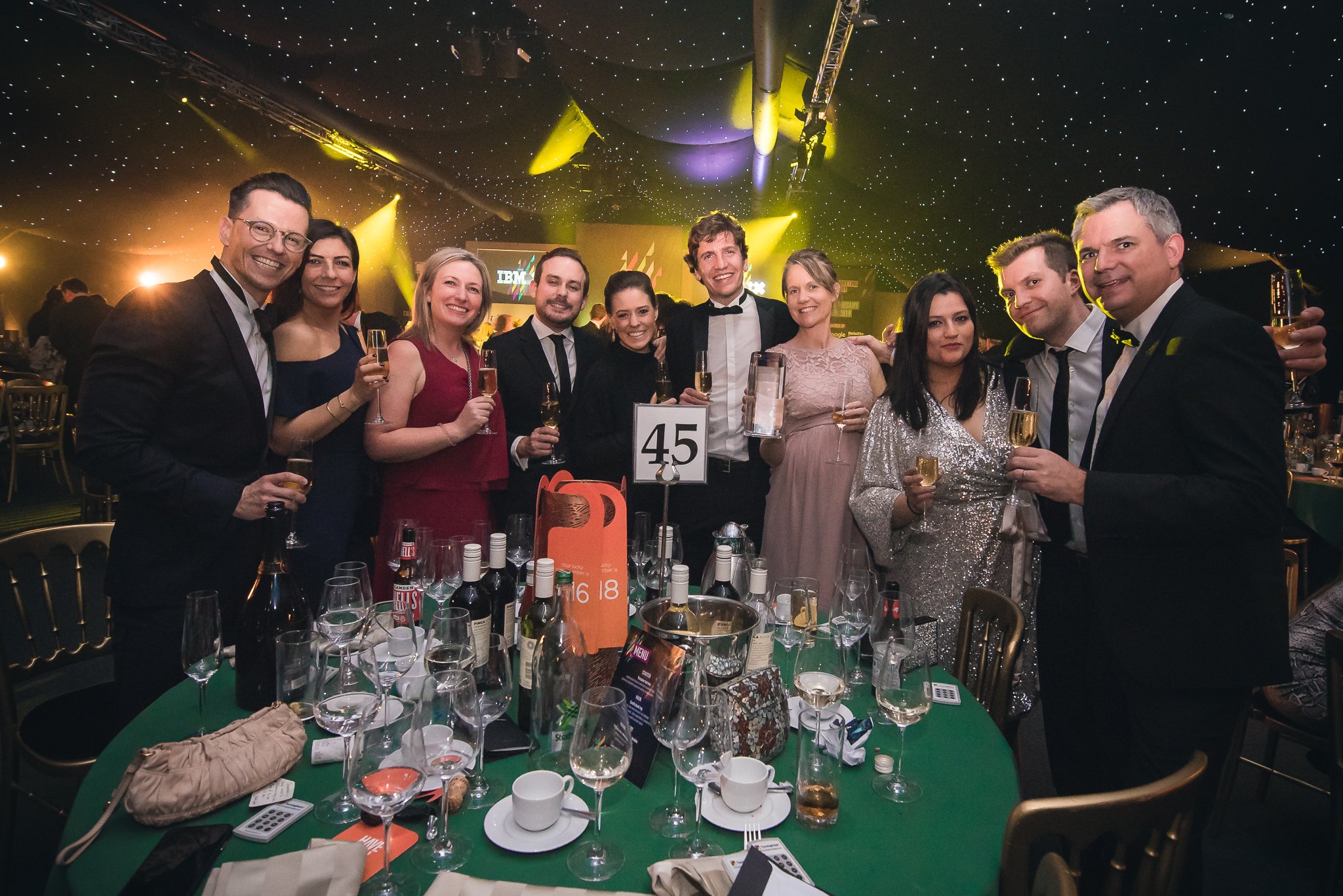 Cancer Research UK was awarded the 2019 Brave Brand of the Year in association with Campaign, sponsored by IBM iX
The charity won acclaim for its bold 'Obesity is a cause of cancer too' campaign and was chosen via a live vote from a shortlist which included Carlsberg, Lucozade, KFC and Nationwide.
"It's no surprise that Coca Cola has been voted Most Iconic Brand of the past 60 years. Its name is synonymous with creativity and innovation and it just goes to prove that with a brave approach and a willingness to adapt, great brands really can stand the test of time.

I'm also delighted that Cancer Research UK is our 2019 Brave Brand of the Year – another brilliant brand that, by combining marketing excellence with bold creative solutions, stood out from the competition.

I'm so proud of our industry's resilience in these uncertain times and tonight was the perfect way to celebrate its many achievements together." - Gemma Greaves, Chief Executive, The Marketing Society