Ok so firstly, you're probably wondering what we mean by an 'Activist Mindset'? Well, put simply it's about embracing the core values that feed activism: a desire to make changes that push for a better world and taking action to do so.
And after a year where inequalities have been laid bare across all parts of society, it's never been more necessary or needed.

These inequalities have been felt deeply across cultural communities. With so many parts of culture starting 2021 on its knees and government grants only going so far to support recovery, it's high time for brands to step up and step in to help.
As we head into a new year with a fresh page ahead, it's time for a fresh mindset too. Not only could it ensure the survival of the cultural heartlands brands have always been so keen to tap into, but the survival of the brands themselves as consumers embrace a revised way of thinking and spending with humanity at its heart.
Here's six reasons why embracing an Activist Mindset could be the best survival tactic your brand ever makes.
---
1) Brands that do, matter
Who were the real 'winners' of 2020? Well, arguably some of them were the brands that used their platform & power to bring some light to a year that for many was one of the darkest in memory. Like Guinness who created a St. Patrick's Day fund to support bartenders affected by the pandemic and then followed up in the summer with further long-term investment to help pubs and venues re-open safely.
Or Burberry who have dug deep over the past year – donating to vaccine research, switching trench coat production to gowns for medics and care works, and most recently partnered with the incomparable Marcus Rashford to support his work with food poverty charity FareShare and provided grants to UK youth centres providing safe and inspiring spaces that encourage creativity.
2) If you want to be relevant in culture you need to support its survival
Nothing looks more irrelevant than not caring and true allies are consistent. If you expect to be able to borrow from culture in high times, makes sense to support in low times too, right? And put simply, if you don't, there may be nothing left.
Supporting grassroots and emerging talent is an excellent way to ensure the survival of cultural communities: they are the beating heart of culture, after all. Like Fred Perry x Nicholas Daley whose music grant initiative extends a lifeline of financial support to emerging artists in a time when many parts of the music industry are struggling bigtime.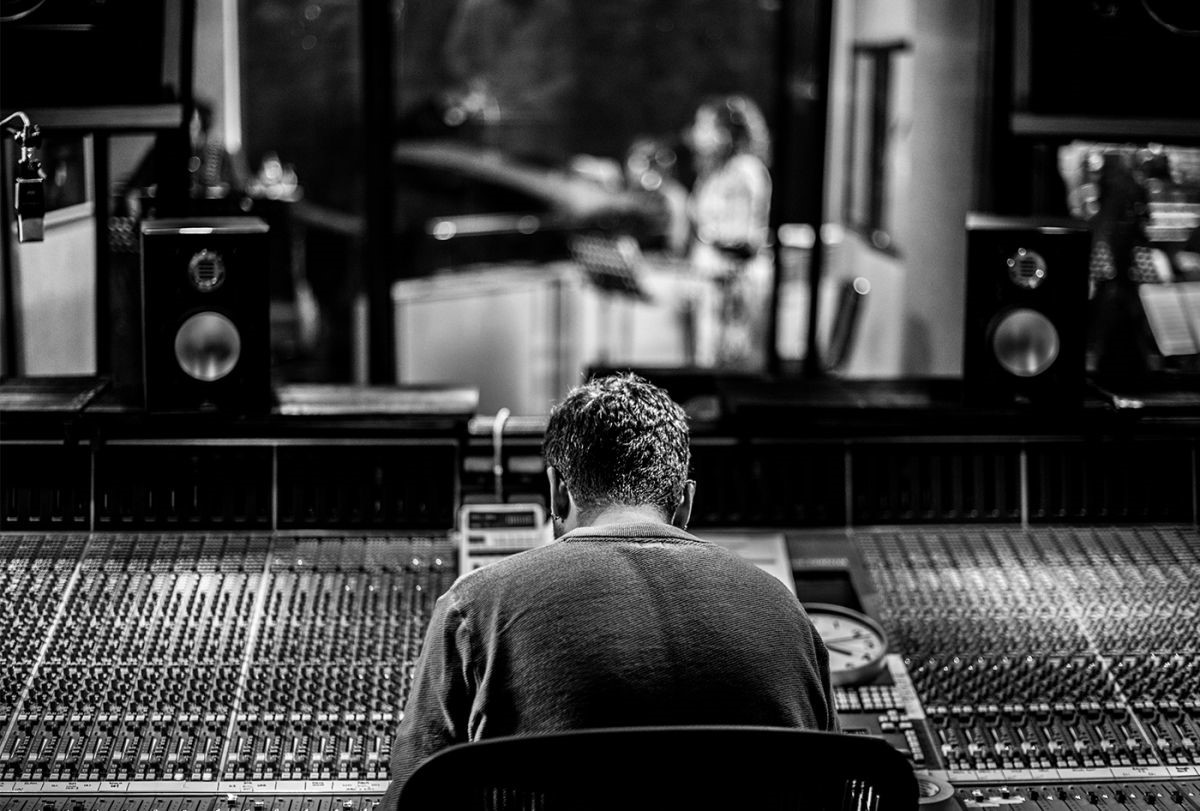 3) Actions speak louder
Posting black squares or rainbow flags is one thing, are they being backed up with action? If you are truly invested in change, do something to make it real. One good example of a desire to go beyond rainbow-washing at least is Manchester United's recent long-term partnership with Stonewall, a positive move from one of the biggest clubs in the world looking to shift the needle in LGBTQ+ acceptance and visibility in the game.
By adding in a layer of action behind the scenes they indicate a strong step in the right direction in proving there was more to Rainbow Laces than just some much needed visibility on the pitch.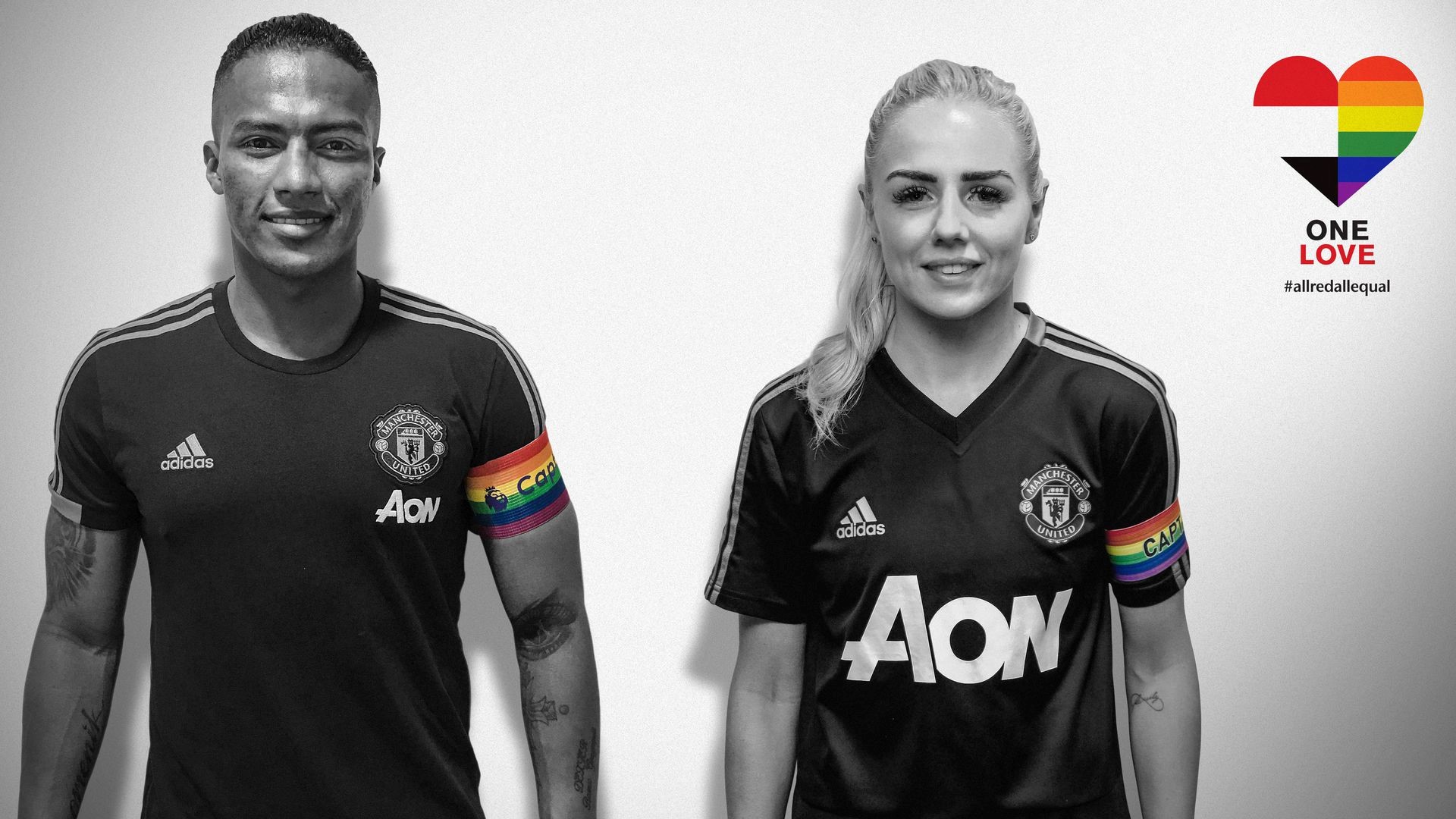 4) Giving back is the new normal
Not to get too 2020 cliché on you but if we're talking 'new normal' then this is one is huge. An enormous 74% of Gen Z donated to charities during the pandemic, mirroring a growing trend towards more thoughtful spending habits – with consumers favouring brands that operate ethically and sustainably.
It's worth bearing in mind, Gen Y also share these traits and the two combined are now the largest consumer group with some enormous spending power. And they are increasingly holding brands to account for their behaviours too. The sharp end of cancel culture is not something any brand should be aspiring to. It's time to make your actions reflect that and start thinking about your business the way your consumers think about buying from you.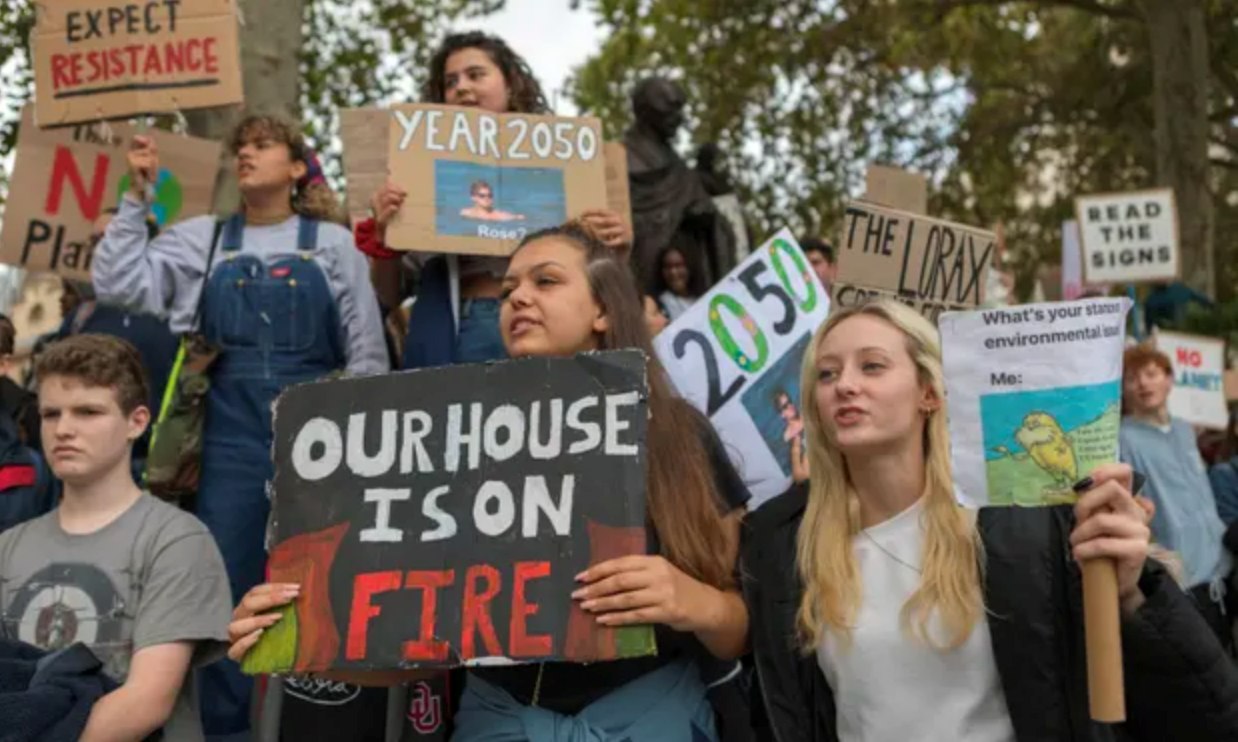 5) Values add value
What are your values? How can you make them real through every part of the business? Getting this nailed will not only ensure consistency in output but build trust with consumers long term. Patagonia's core values include 'using business to protect nature' and they are actively expressed in every facet of their output- from a self-imposed 1% Earth tax to their team of Global Sports Activist ambassadors.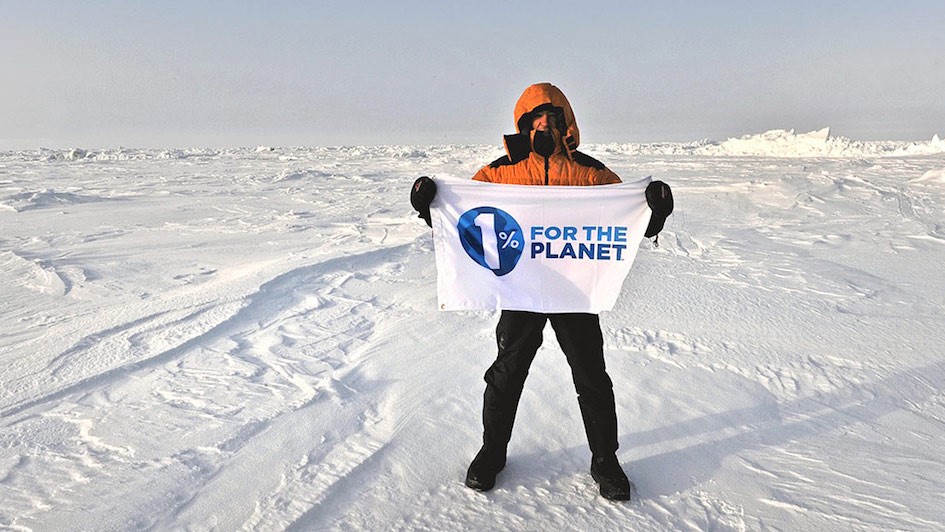 6) Why would you not?
Honestly. Do we want a planet for our children? Do we want the arts to survive? Do we want to see inequality erased? Absolutely. It's on all of us to roll up our sleeves on this and leave egos at the door in the process. In addition to the many scientific reasons for doing so, if this year has taught us anything it's that kindness goes a long way.
We might all be 'weathering the same storm' but some are in very different boats. So, for brands it's time to get out that life-ring and make sure they are as useful as they are powerful.
---
Want to know more ways brands can tap into cultural territories and make 2021 really count by show meaningful support when so many are tapping out? Or how you how applying these principles could transform your next campaign? Read our report Active Listening: Culture's New Rules for exclusive insight and interviews from some of music, sport and LGBTQ+ communities most urgent voices, or drop us a line [email protected] for a chat.
---
This article is from the forthcoming January 2021 issue of Marketing Society members' publication EMPOWER.
Read the archive here.