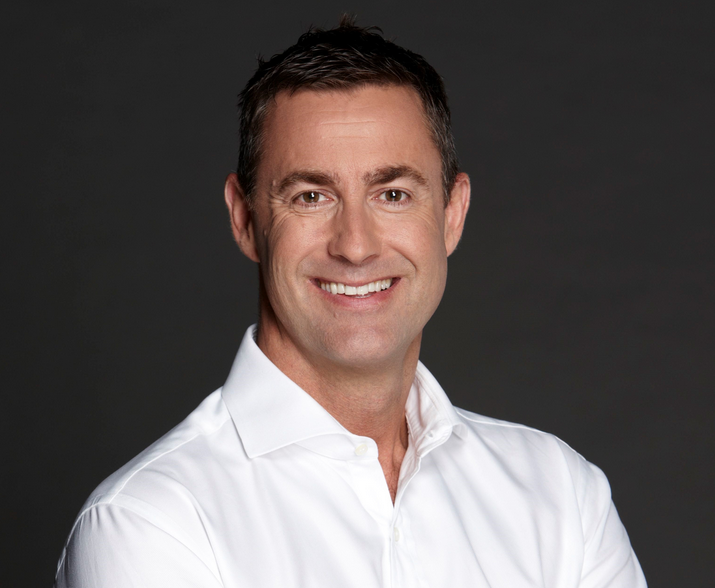 Ed leads the Amazon mass marketing team in Europe, the team that makes the advertising for the Amazon online stores, Alexa, Echo, Fire TV, the Prime membership program and the Amazon brand, he also leads global sustainability and sponsorship marketing.
In 2016 Ed moved to London with his family for a change and an adventure.
He took a year off and travelled to 100 UK towns and cities, talking with at least 5 people in each place. He blogged his adventure as @talledsmith, writing and filming as he strove to understand the people of the UK. He spoke at the festival of marketing, gave many boardroom briefings on the mood of the nation and featured on the cover of marketing week.
He is a director of the Make-A-Wish foundation UK who gives children with life threatening conditions strength though hope and joy. For his joy he loves skiing, gardening and cooking, especially with fire.
---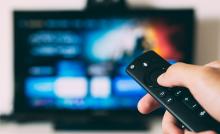 Every November for as long as we can remember, we've been gathering as a community to become better marketing leaders
Our 2020 annual conference will be a Global virtual experience and we're calling it our Brave Get Together.