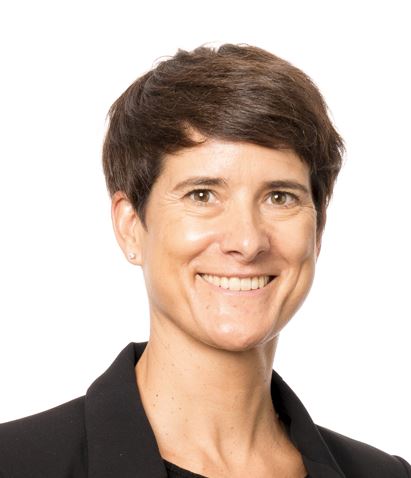 Group Marketing Director Frontline ASEAN
Claire Pinel is the Asean & South Pacific Sr Frontline Marketing Director for The Coca-Cola Company (TCCC), based in Singapore.
Claire is an international business executive with over 20 years of experience leading global enterprises through transformations across geographies, including Europe, Latin America, Global and Asia. Currently, she is stewarding the marketing teams across the region enabling excellence in execution to reach next stage of TCCC's growth.
Previously, Claire has held a variety of leadership roles focused on international operations across various FMCG companies, (TCCC, Danone, Unilever), geographies, and scales of business, demonstrating a solid track record of successful and exceptional performance in delivering business growth through building loved brands, developing talent, and networking cross-functionally to transform the organizations. Prior to joining this current role, Claire served as Global Senior Director for the Sports category where she led the portfolio strategy (Powerade, Aquarius & BodyArmor), built persistant platforms like #PauseisPower for Powerade which won multilple awards in 2022 (Cannes Lions, Eurobest, El ojo de iberoamerica, Clio Sports), collaborated with strategic partners like FIFA WC, and developed the innovation pipeline within global markets.
Claire graduated from Agro Paris Tech in France with a degree in agronomy engineering and business economics. She is passionate about aligning people and talent strategies with business objectives. Claire is a strong believer in women's empowerment in business and serves as a mentor to emerging women executives around the globe within the Diversity & Inclusion activities within TCCC and she is investing in new entrepreneurial businesses led by women as Jho. She is a native French speaker and fluent in English and Spanish.
---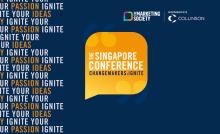 Join us as we come together to stimulate new thinking, to be re-energised and find renewed passion in what marketing