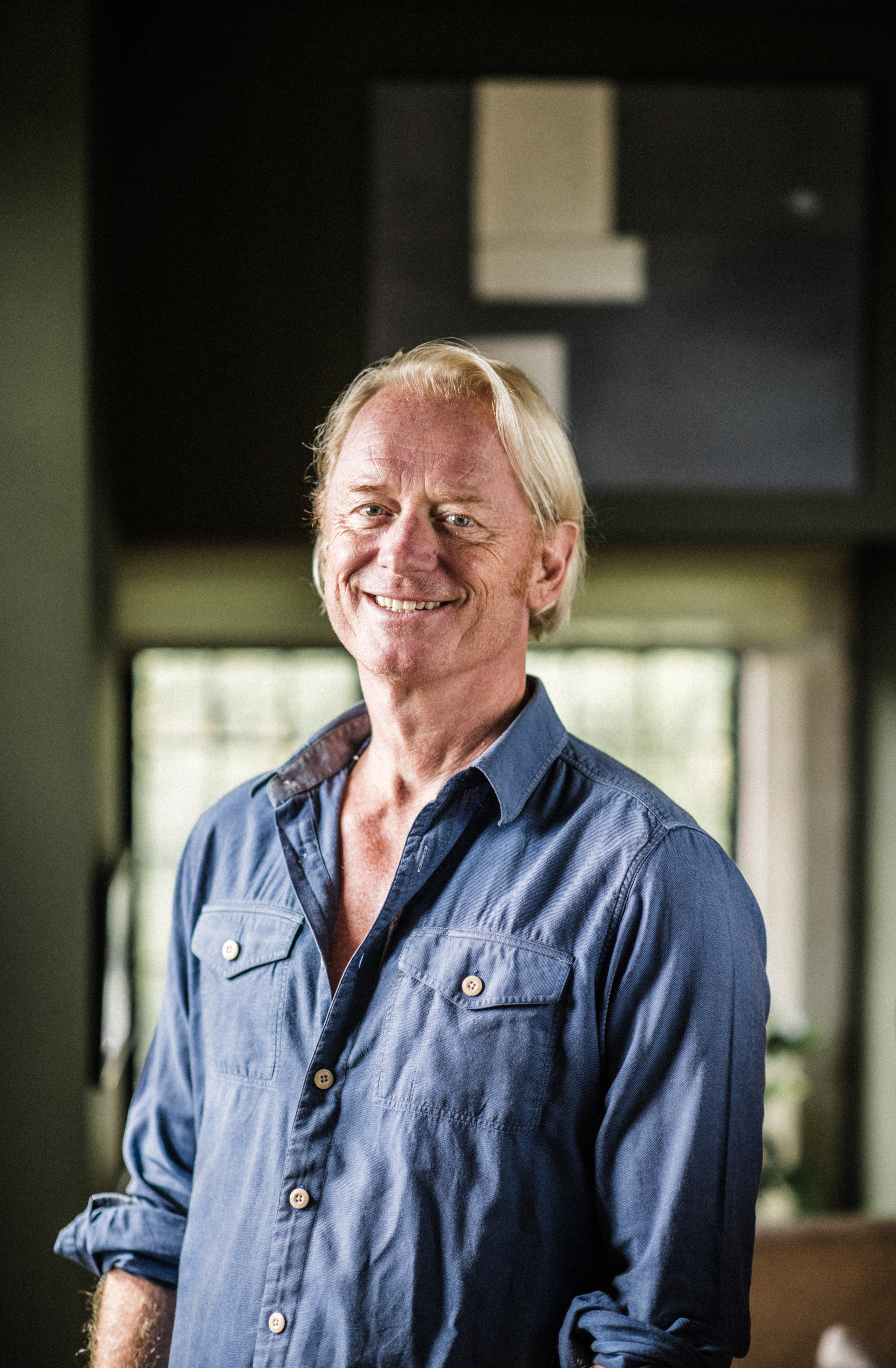 Founder, Upping Your Elvis
Chris Baréz-Brown is a master of transformation. He's fascinated by people and what makes them tick.
By teaching folk how to think differently, he makes their lives and businesses more energetic and technicolour in hue.
The author of 5 books, Chris is an internationally acclaimed speaker and expert in the world of wellbeing and creative thinking.
Chris uses interactive and impactful techniques to share the skills and tips to becoming a more creative and energetic leader, making work more human and fun whilst driving bottom-line results.
---