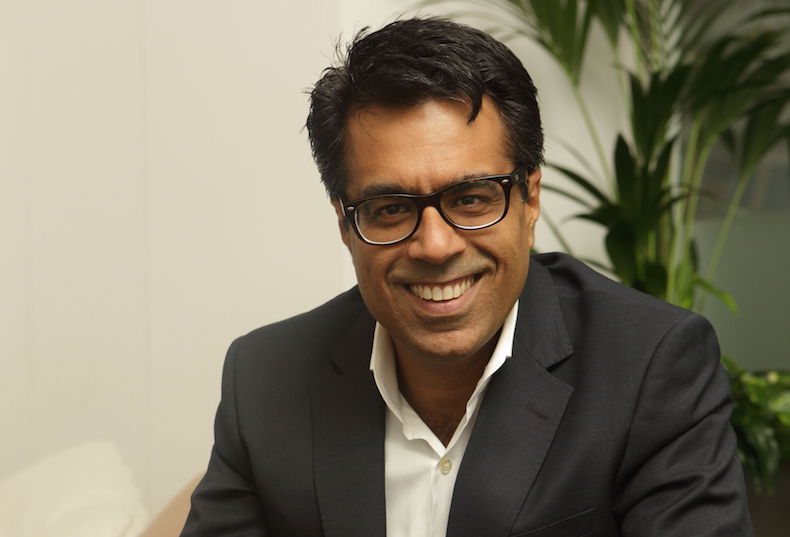 Digital Hub & Media Director, Unilever
Asad manages Unilever's media in the MENA region. As part of the role, he is responsible for driving communication excellence and innovation, as well as digital as a discipline across the region. Asad has been in this role since August 2013, prior to which he managed Global Media for Unilever's Foods business based out of Unilever's HQ in London. 
Prior to joining Unilever, Asad did various assignments for MindShare/Group M in various parts of the world. He managed local offices in Vietnam and Pakistan and had a global role in London. He managed regional projects in AsiaPac and LATAM. 
Asad is a technology enthusiast and an internationalist at heart, and considers himself fortunate to be working in the Middle East. 
Asad is married and has a two year old daughter, and in his spare time loves travelling and photography.
---
---