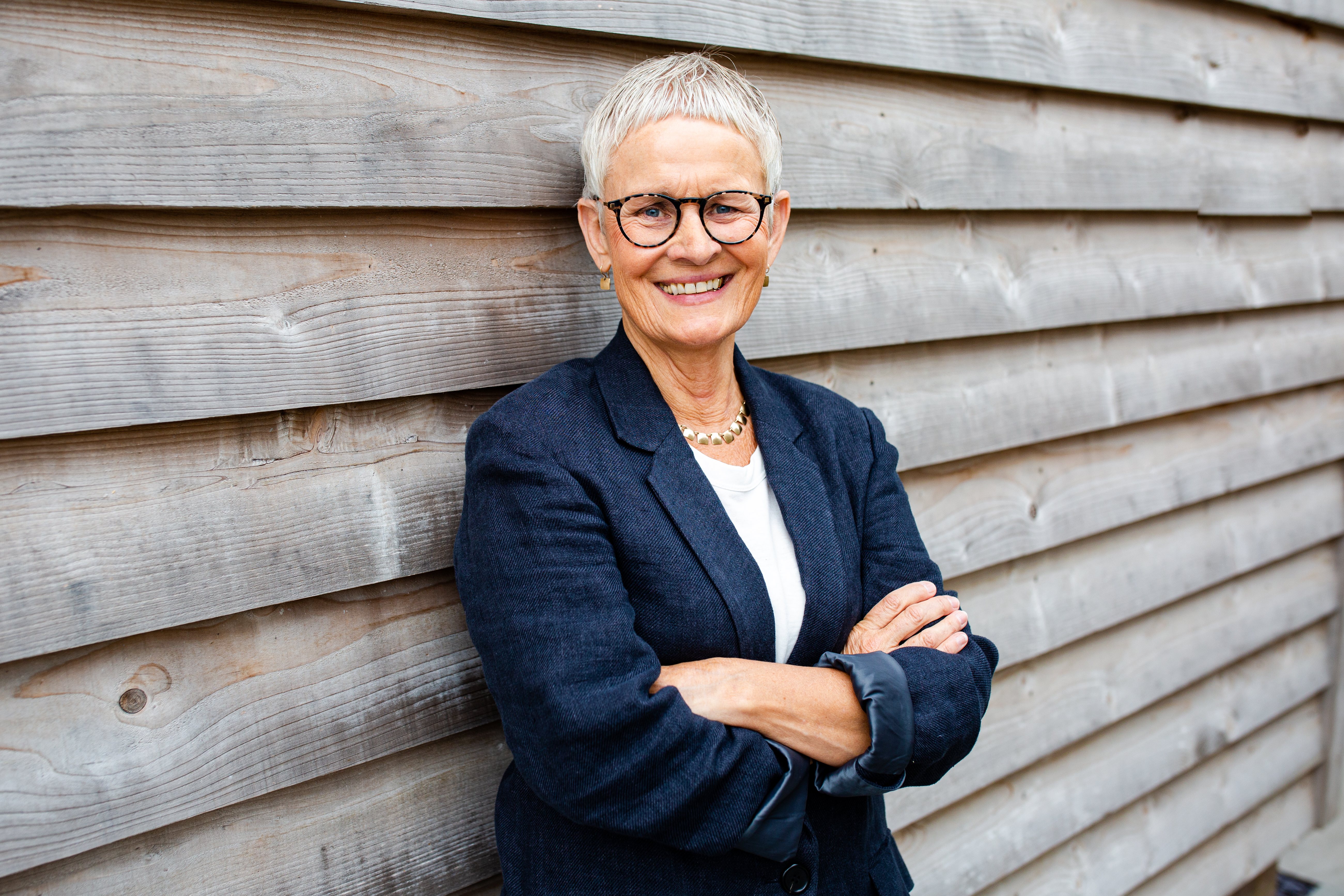 Leadership Partner, Executive Coach and Podcast Host
Anni is a leadership partner, facilitator and executive coach to senior leaders and their teams with over thirty years' experience working with UK and global leaders across a range of sectors and industries.
She is passionate about marketing leadership, and has been co-leading the Marketing Leaders Programme for a number of years. Her strength lies in helping leaders create the conditions in which they and others can flourish, bringing out the best in each other, enjoying inclusive dialogue and diversity of thought as part of working collaboratively and delivering great results for their industry and communities.
---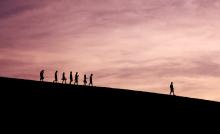 Be the marketing leader you want to be.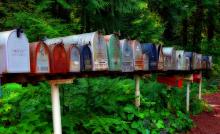 We are back on Thursday 30 July to complete our three part series on COVID-19 and the future economic outlook