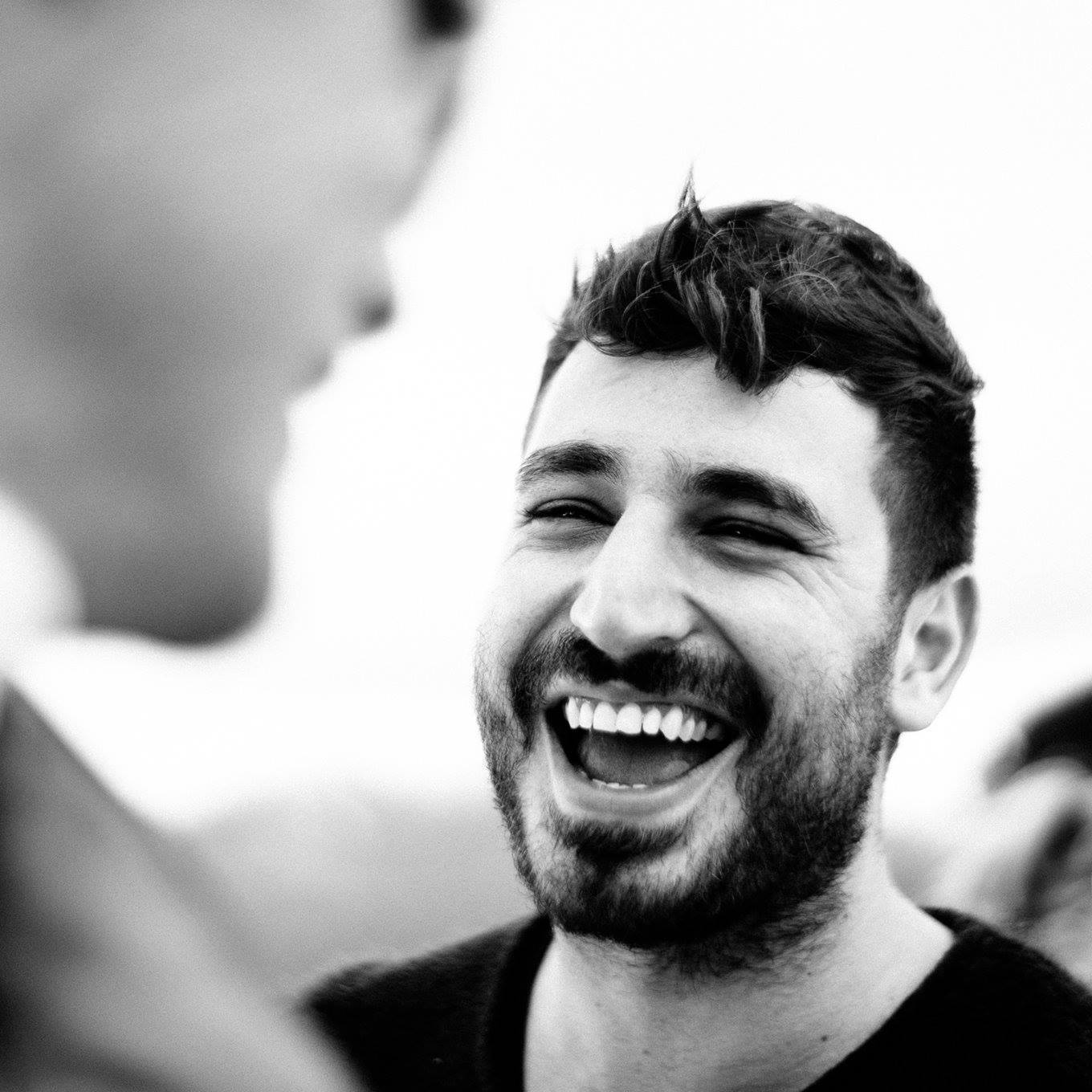 Head of Partnerships, Decentraland
Adam is a recognised leader in blockchain, NFT & metaverse enablement and specialises in building digital and virtual world experiences for brands and artists.
He is the founder and Director of Australian-based firm Run It Wild, a multidisciplinary blockchain, metaverse and NFT development studio specialising in art, collectibles and gaming. With a diverse portfolio that includes blue-chip brands such as Australian Open, Linktree and Elvis Presley, through to creators such as Kelly Wearstler, Alex Trochut and David McLeod, Run It Wild have found product-market fit in partnering with brands to navigate the possibilities of Web 3.0.
In parallel, he currently consults as the Head Of Partnerships for Decentraland – the world's first fully decentralised, 3D virtual reality platform built on the Ethereum blockchain. In this capacity, Adam leads the creation and execution of end-to-end metaverse strategy, from conception through to commercialisation. Bringing together brand management with metaverse expertise, Adam has grown an impressive roster of iconic brands for Decentraland which amongst them includes Sotheby's, Coca Cola and Samsung to name a few.
With a strong pedigree in licensing and brand management, having spent his early career managing iconic brands such as Batman and Harry Potter for Warner Bros, Adam has an acute awareness of the very real challenges and expansive opportunities that Web 3.0 presents.
---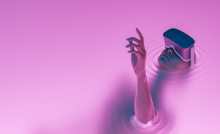 At our May Monthly Circle, we explored the opportunities the metaverse may hold for brands and marketers once more. Here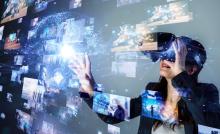 In the space of a few short months there has been an explosion of brands entering the metaverse.