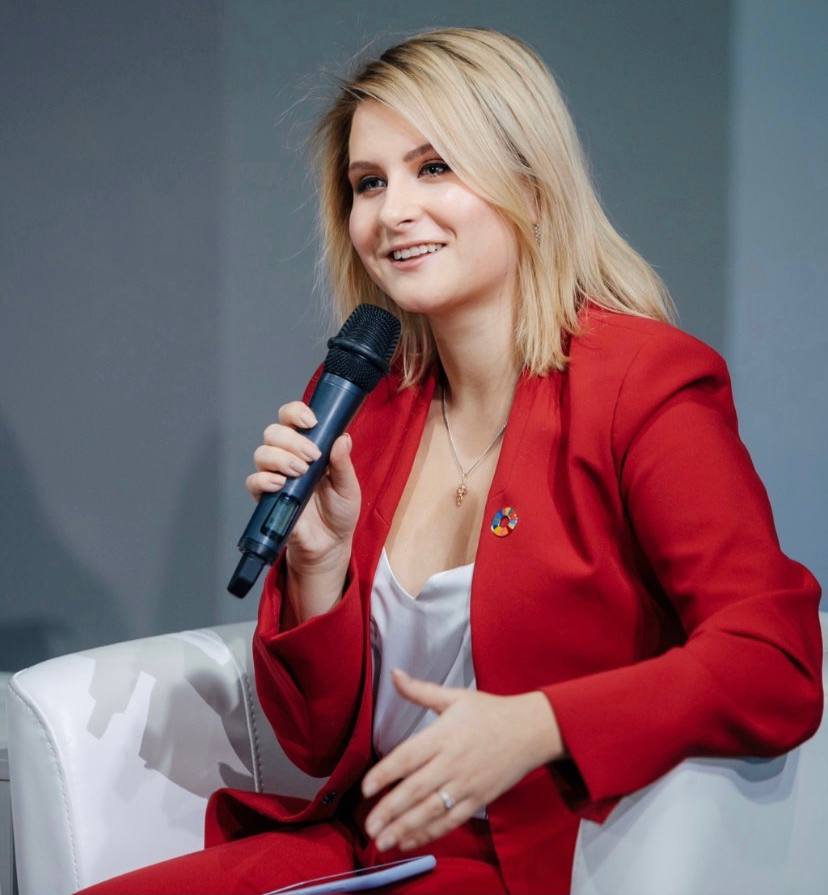 Chief Communications & Sustainability Officer, Starlight Media
Yana Honchareko, Chief Communication & Sustainability Officer, Starlight Media, Ukraine
Yana leads the internal, national, and international corporate communications and manages corporate social responsibility projects due to war challenges and effects. She represents the media group's voice in industrial and global initiatives.
She is DE&I, sustainability, and communications professional experienced in building valuable partnerships, increasing and evaluating corporate social impact, employee engagement and reputation management. SDG and diversity & inclusion strategist and practitioner with working experience at private and international organizations.
Starlight Media is the leading Ukrainian media group, which includes seven national TV channels and companies providing services in television and entertainment.
When the war started, Starlight Media has stood at the forefront of information protection and the media's humanitarian mission to ensure national information security, support of the society and public mental state. In partnership with the most prominent advertising sales-house in Ukraine, Ocean Media Plus, and Ukrainian and international businesses, Starlight Media took the leading position in the movement towards economic recovery - the television and advertising industry, as well as the national economy a whole.
---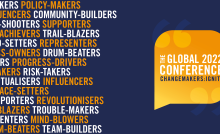 Join us virtually, wherever you are in the world for The Marketing Society Global Conference.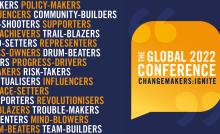 The Marketing Society Global Conference returns Wednesday 2 November—and there's a seat with your name on it.