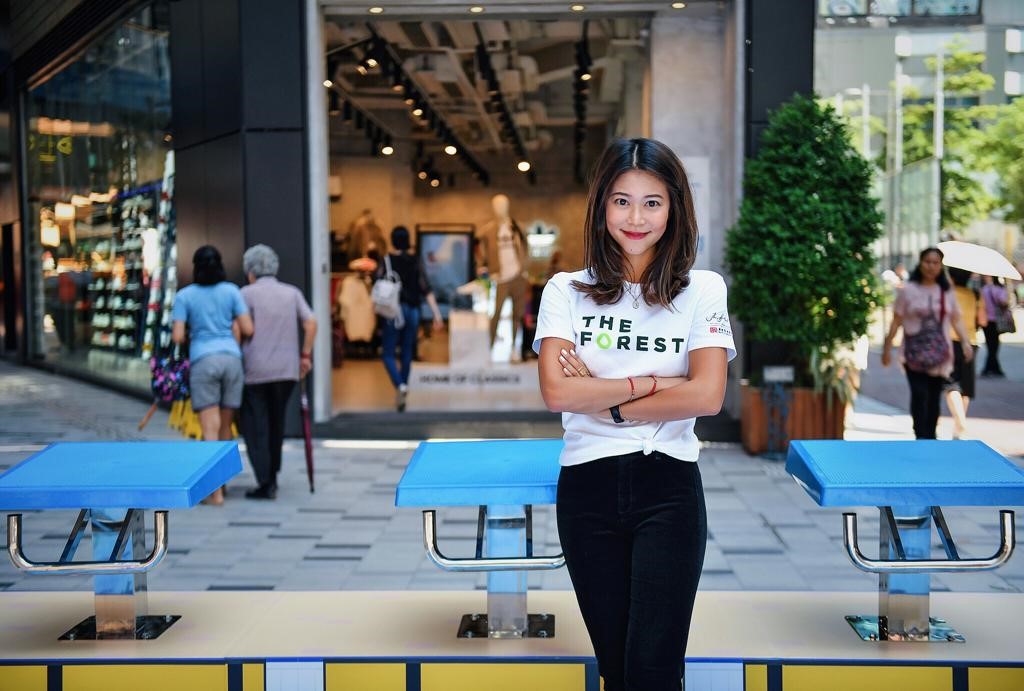 Vincci has a resilient and optimistic personality as an elite athlete-transformed-young businesswoman. She is aspired to embrace enthusing challenges, drive positive changes and bring happiness to the community. She believes that everyone has their unique value and life experiences that corporates have an important role to play in nurturing talents and creating sustainable social values.
Before focusing on marketing, she was a national squad triathlete for 8 years and obtained her best youth world ranking: 17th (Asia 2nd) in 2010 Youth Olympic Games. Her experience covers event management, digital marketing, content marketing, public relations, project management, talent acquisition, employer branding, social innovation, intrapreneurship, and fundraising on children development.
For more than a decade, she has sustained her passion in sports also through being a TV sports news presenter, commentator and a devoted volunteer in a sports charity for underprivileged children. She also organized career workshops for local universities and is a motivational speaker on adversity management and personal development in occasions such as TEDx talk and schools graduation ceremonies.
Vincci is now a Marketing Manager at New World Development Company Limited and leading events and promotions at a 5-star shopping mall named THE FOREST. She is also a Co-Founder and COO of MEdia For Good Limited, a Creating Shared Value (CSV) project supported by New World Development to create media content for social impact. She is an accredited mediator and likes connecting with people from different walks of life. While aspiring to be a servant-leader at work, running ultramarathons for charities is also her goal. She obtained a bachelor's degree (First Class Honours) in Policy Studies & Administration at City University of Hong Kong.
---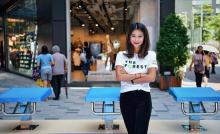 It is clear that for brands to survive and thrive in todays consumer-space; displaying relevance and creating meaningful engagements...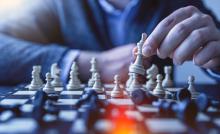 Discover the secrets behind how brands can be more purpose-led, credible and appealing - to customers and investors alike.