The Reception
Features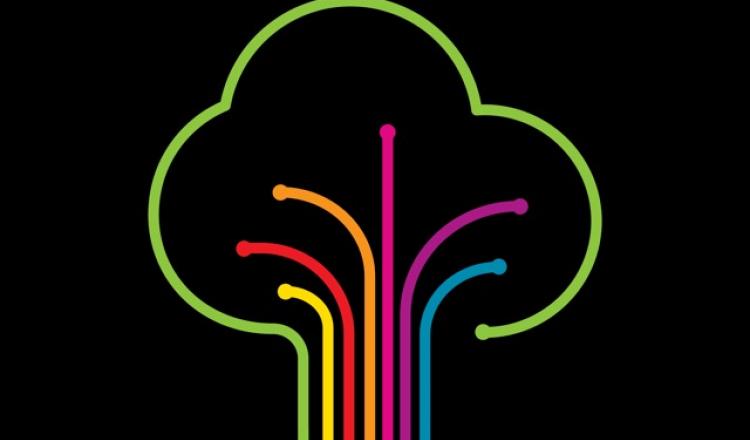 Editor's choice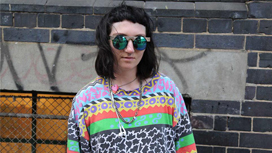 Perhaps I've got a bad case of confirmation bias, but recently I've noticed 'the problem with millennials' coming up more frequently.
Read
Surveying the marketing press over the past year it has become clear that everyone has resigned themselves to the fact. It's Facebook's world and we are simply living in it.
Read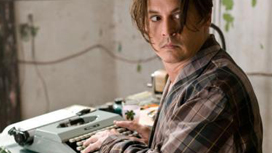 Based on real events. Really. By Vikki Ross.
Learn