The Reception
Must see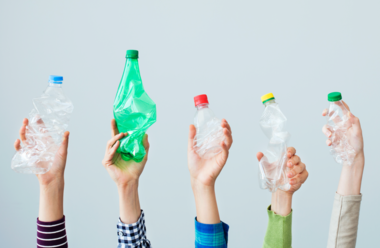 Clubroom
There's a lot of talk about putting passion at the heart of marketing, and every one of the marketeers who packed out Mercedes Me in Hong Kong for June's Inspirational Evening felt the passion at the heart of our special guest's message. Chief executive and film director Craig Leeson gave plenty of food for thought talking about the experiences of the team making the critically-acclaimed film A Plastic Ocean, and the issues that drove them to make the documentary. "Plastic is fantastic, because it is indestructible," Craig began, "and it is terrible, because it is indestructible." Craig's key motivation for making the film was to create awareness of the global damage that people's single-use plastic habit is having on the world's waters and marine life and the direct impact of this on human beings through our food chain and to our health.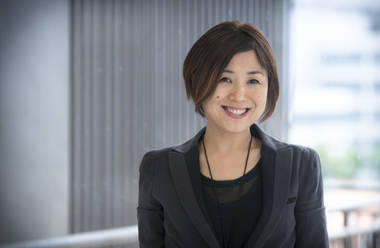 Library
So 2017 was the year, WPP finally played its hand with Essence. Two years after winning a hotly-fought battle to acquire Google's digital-agency-of-record, the world's largest advertising holding company decided to bring Essence from behind the curtain – at the expense of legacy shops MEC and Maxus.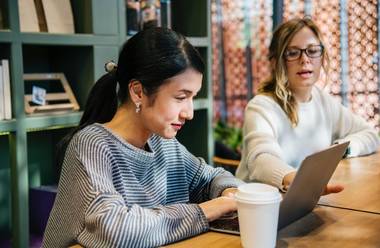 Library
Despite the advancements and movements championed by women today, many still face obstacles when it comes to achieving gender parity. Even in the most advanced of nations, women still take a back seat. In a recent study by WPP, about 71% of the network's upper pay quartile in the UK comprised of men and 29% by females. Meanwhile according to the 2017 Global Gender Gap report, which surveyed 144 countries including Singapore, Malaysia, Indonesia, the Philippines and China, the gender gap in terms of economic participation and political empowerment, East Asia and the Pacific will take 161 years to close.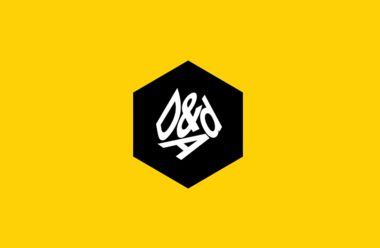 Gym
As ever, the 2018 D&AD Festival had an incredible array of fantastic creative work. However, this year the Festival organisers also gave a mic to a new breed of creative thinkers – the side hustlers. It is no secret that many creatives struggle to fully explore their passions within the current landscape of transforming agencies, and students increasingly struggle to get a foot in the door to the creative industries. This has led them to start looking for creative opportunities outside of the traditional industry model and taking some of the world's challenges into their own hands through a 'side hustle'.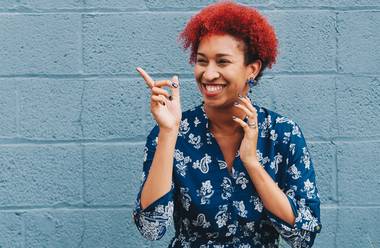 Gym
Emotions have, of recent times, been the marketing hot topic, with increasing and exciting evidence that emotionally engaging communication correlates with positive impact on sales. This correlation is intuitively plausible and creatively liberating, which is why this notion is heavily embraced by marketing and agencies. Moreover, it has rapidly given rise to a whole range of new tools designed to help marketers measure the emotional impact of their communication through, for example, facial expression, biometrics or EEG. As much as we may be excited by the correlation and be naturally inclined to believe in the 'emotion is everything' narrative, we also know many confounding cases where "they love the ad but it is just not selling…". Take, for example, the much-lauded Budweiser Puppies ad which ran in the 2015 SuperBowl. According to Jorn Socquet, the US VP for Marketing at A-B InBev, while everybody loved the puppies "they have zero impact on beer sales".
Sign in to View library
Features
Editor's choice
Pride month is around the corner, a time for queer celebration, parades, solidarity, vigils and tributes to those who have been lost due to hate and intolerance. It's exciting, often playful, sometimes sad, and incredibly important to the queer community., says Becks Collins.
Learn
A brilliant (and under 30) member of my team has just had a birthday and sent me a funny message telling me how he was celebrating... Tracy Barber, group CMO of Havas UK writes on ageism.
Read
In part one, we learned that communication that evokes an emotional response can help both its ease of processing and its memorability. However, this leaves a quandary that some emotional ads sell, whilst others do not, says Phil Barden.
Think