The Reception
Features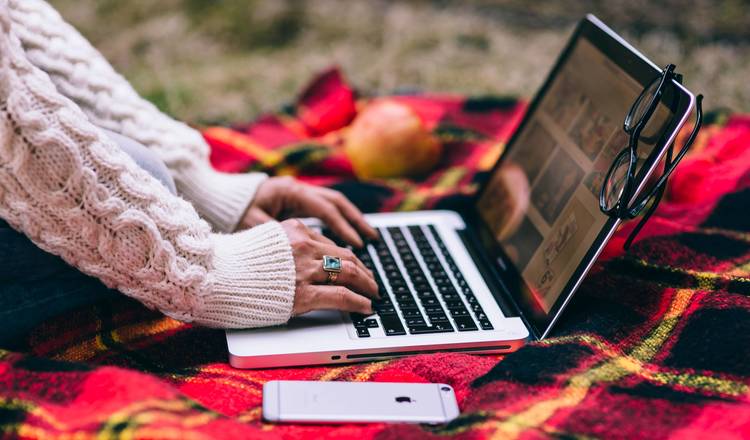 Editor's choice
Why proudly display rainbows in shop windows for just one month of the year? Stephanie Matthews explores the cynical side of Pride.
Think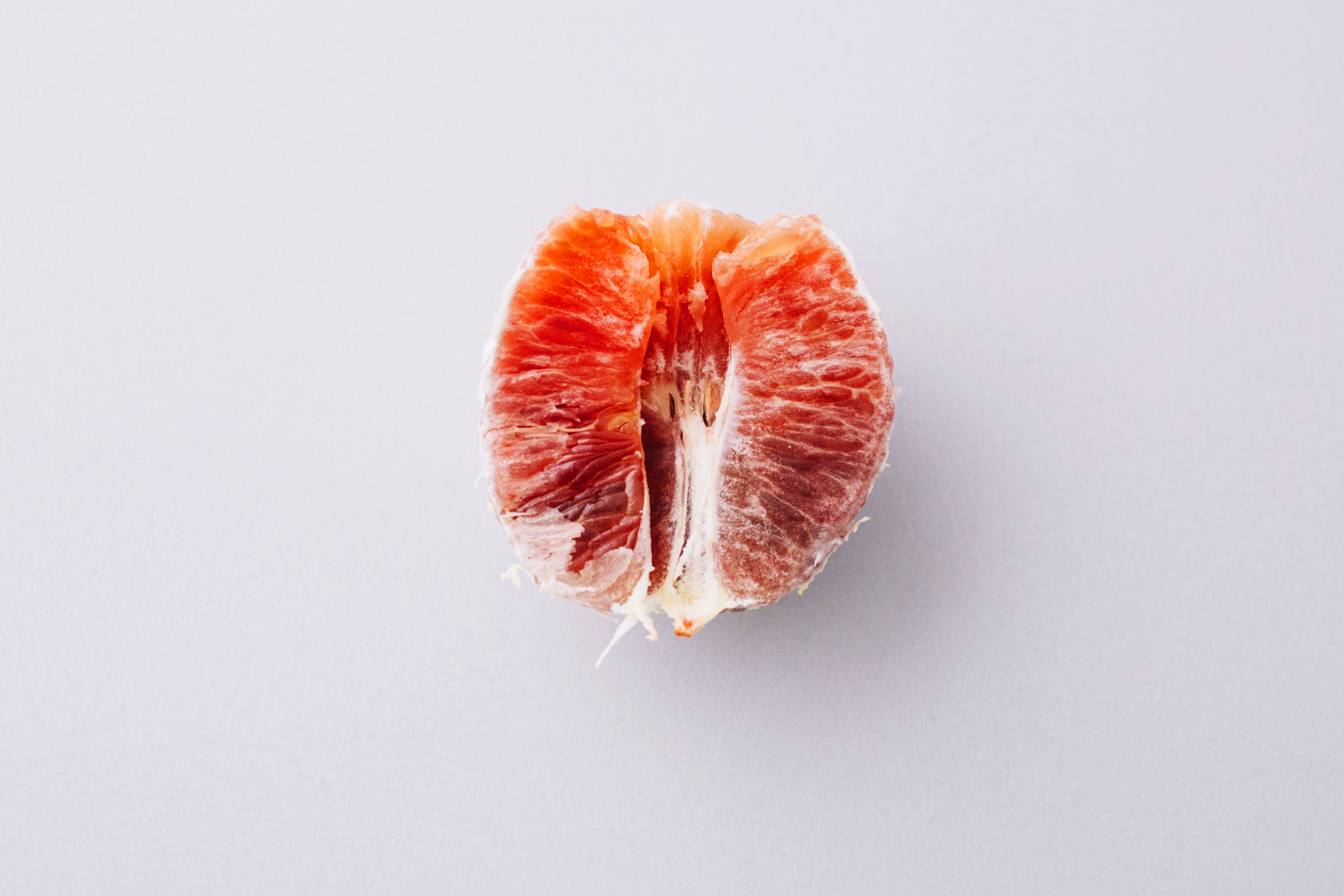 'It's almost like our brains are wired that way'. Rachel Faber reveals some of the hurdles and obstacles faced by women in the modern workplace.
Learn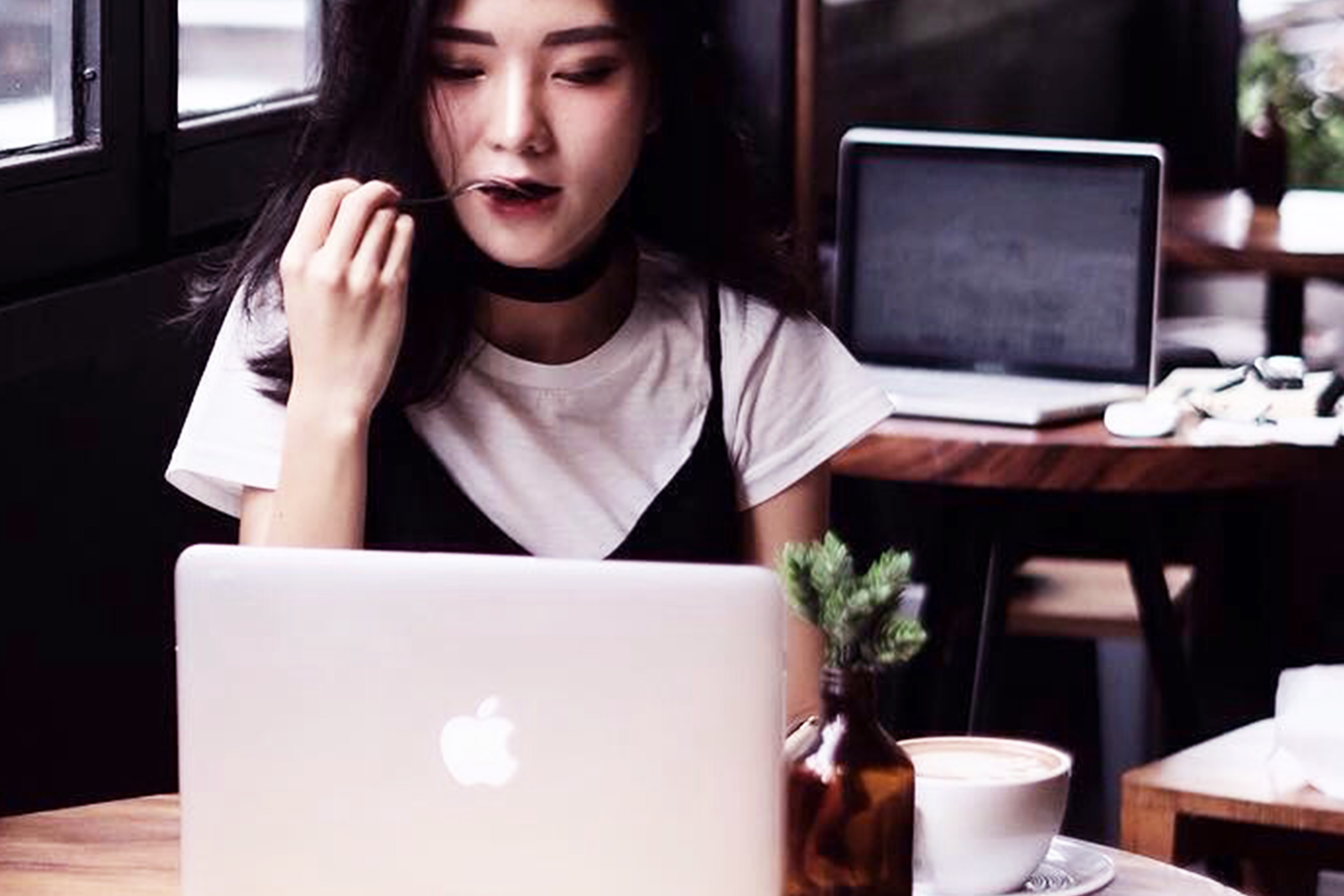 A recent survey showed that 76% of visitors want a website to be helpful, write Dan Tyre and Todd Hockenberry. Is yours?
Grow