Inspiring can be an ambiguous word. So ambiguous, in fact, that even the Oxford Dictionary struggles to define it with, 'Having the effect of inspiring someone.' 
But what does that really mean? 
Instead of trying to define what we think the true meaning of inspiration is, we aim to show it to you. 
Welcome to our new series 'Inspired us', where we share sources of inspiration from our contributors, in the hope it inspires you too. 
Because inspiration is more than a word, it's a feeling, that's personal and different for each and every one of us; It's that feeling that makes you want to start a big project after a Scorsese film.
Carry on reading below, for the 5 things that inspired Creative Culture this month.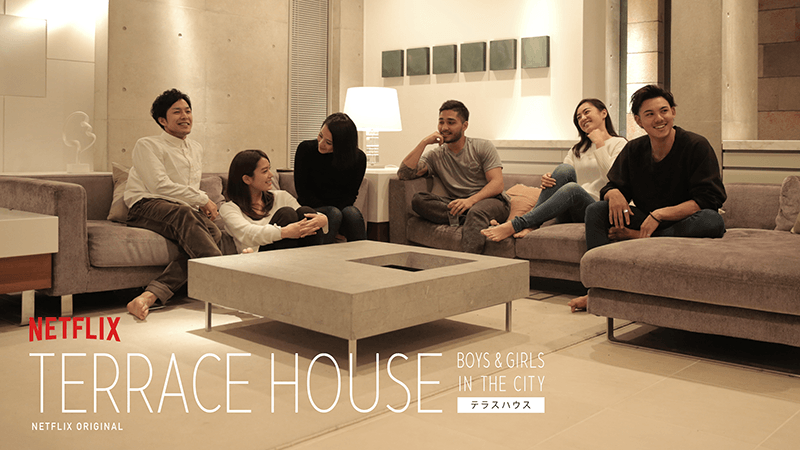 The Japanese reality TV show draws parallels with British hits, Big Brother and Love Island where contestants live together under the watch of the public eye.
Unlike its British counterparts, the show - where hook-ups are off-screen and the biggest conflict, 'niku jiken', was over luxury beef - is surprisingly non-dramatic and it's hard to see why Creative Culture wouldn't be intrigued by it;  'It gives such great insight into Japanese culture'.
Adding, 'from the visual style of the camera work to the interactions between the housemates, it shows how different cultures approach the subjects of working, relationships and dating.' 
Big brands will join forces to achieve the aims of Unilever's Unstereotype initiative.
The aim involves fighting to use more progressive campaigns which eradicate stereotypical portrayals of gender.
Creative Culture were inspired by the initiative which could use 'advertising's impact on the society to make things change' for good.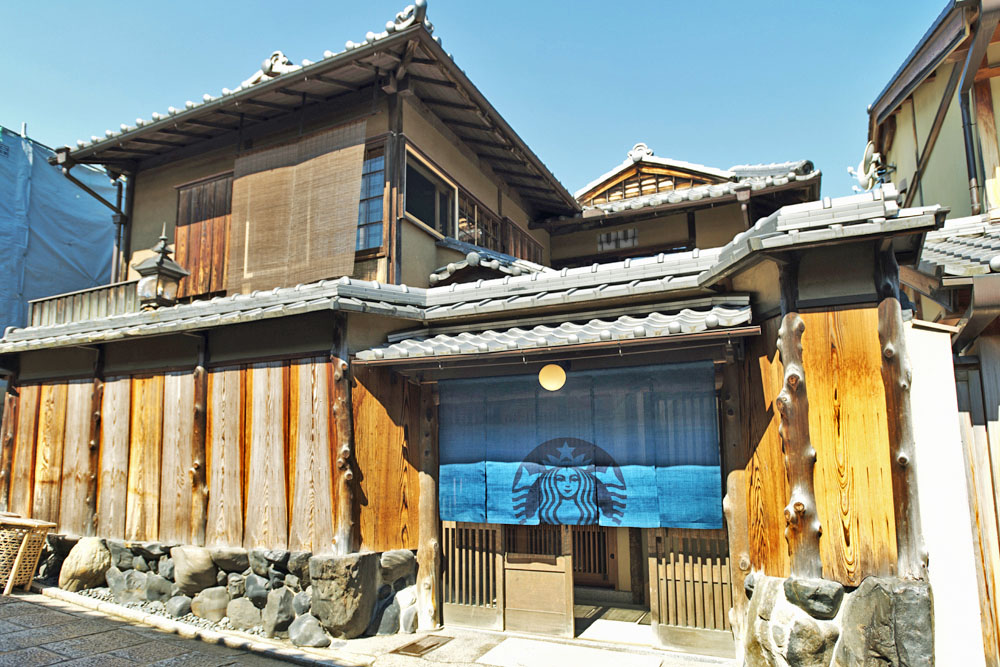 Japan's ancient capital of Kyoto is well-known amongst tourists for its' UNESCO World Heritage-listed Kiyomizu temple, now just a short-walk away they will be adding the world's first Starbucks coffee shop with tatami floors.
The Japanese-style coffee house inspired the Creative Culture team through its 'cultural adaptation of the concept and store space', serving their popular beverages in a 'traditional teahouse'.
Have a name? We've got a song for that.
Creative Culture were inspired by Coca Cola's latest campaign which pushed 'personalised content to another level.'
The brand made over 1,000 unique songs featuring an array of diverse first names, as part of their 'Share a Coke'campaign.
Burger King offered their Stacker combo for half price, with the remainder of sales going to Atomic Lab to produce 3D-printed prosthesis free of charge.
The Creative Culture team were inspired by the 'great initiative to help people in need'. Whilst staying true to the brand, by keeping 'playful and light' with the slogan 'so they can get their hands on the flavour'.
As part of the initiative, a spot from the creative agency David in Buenos Aires celebrates the everyday triumphs of various individuals: "If they get all that done with one hand, imagine what they could do with two."
---
Email the
Content Team
to feature in our 'Inspired Us' series.