Havas Goup UK talks us through what inspired them this month, from the humble travel app to encouraging diversity:
'Cities are complicated', begins Citymapper's mission statement. 'We use the power of mobile and open transport data to help humans survive and master them'.
Now, the popular transport app has gone one further. Not content with simply recommending the quickest existing route from A to B, it recently announced it is launching a route of its own: CM2 (or Night Rider), on weekends from 9pm to 5am in the heart of East London.  
Why this route? Citymapper has been using its analysis tool to identify gaps in cities' transport networks, based on the demand it sees through its app – identifying first a gap in the night network, and then one in East London specifically. These buses will be fitted with Citymapper's own technology, which will both optimise running and suggest ongoing improvements to the service.
It's a really smart use of data – identifying and servicing a genuine gap in the market, in a way that's totally on-brand and that, potentially, opens up a notable new revenue stream for the business.
And, as Citymapper itself points out, credit to TfL & City Hall for 'continuing to embrace innovation in London's transport network'.
High tech this ain't. Rather, it's creativity at its simplest – as the best ideas often are.  
As anyone who's tried to move one has quickly found out, washing machines are typically weighted with 25kg of concrete to stop them moving while on a spin cycle. Now, a team at Nottingham Trent University has come up with an alternative: a sealable plastic container that is filled with water, but only once the machine is in place – cutting weight by a third.
Researchers claim such a device could save fuel, cut carbon emissions (at a rate of almost 45,000 tonnes per year) and – yes – reduce back injuries.  
Dylan Knight, who worked on the project, said: "Everyone thinks the idea must have been thought of before – no one can really believe it."
Crucially, this is not just innovation for innovation's sake. Like Citymapper's new bus route, this is an idea that solves an existing problem and has the potential to do some tangible good in the world.
Much has, quite rightly, been said about Channel 4's efforts to promote diversity and inclusion – both as a broadcaster (i.e. through its high-profile Paralympics coverage and stigma-challenging programming such as The Last Leg) and as a business (i.e. through groundbreaking marketing campaigns like Meet The Superhumans and its 360° Diversity Charter).
Its latest initiative sees it offer £1m of the broadcaster's commercial airtime for the best ad campaign featuring diversity. Each year, the prize will focus on a different area of diversity to encourage the advertising industry to embrace inclusive creative campaigns – and extend Channel 4's leadership in diversity 'beyond its editorial content and into the ad breaks'.
In addition to the £1m award, Channel 4 is also offering up to four runners up match-funded commercial airtime. 
As Jonathan Allan, Sales Director at Channel 4, points out, 'Diversity is the lifeblood of Channel 4…[and] it's important that we continue to lead the charge of championing diversity in advertising'.
This is on-brand and doing tangible good – and credit to Channel 4 for continually backing up its words with actions.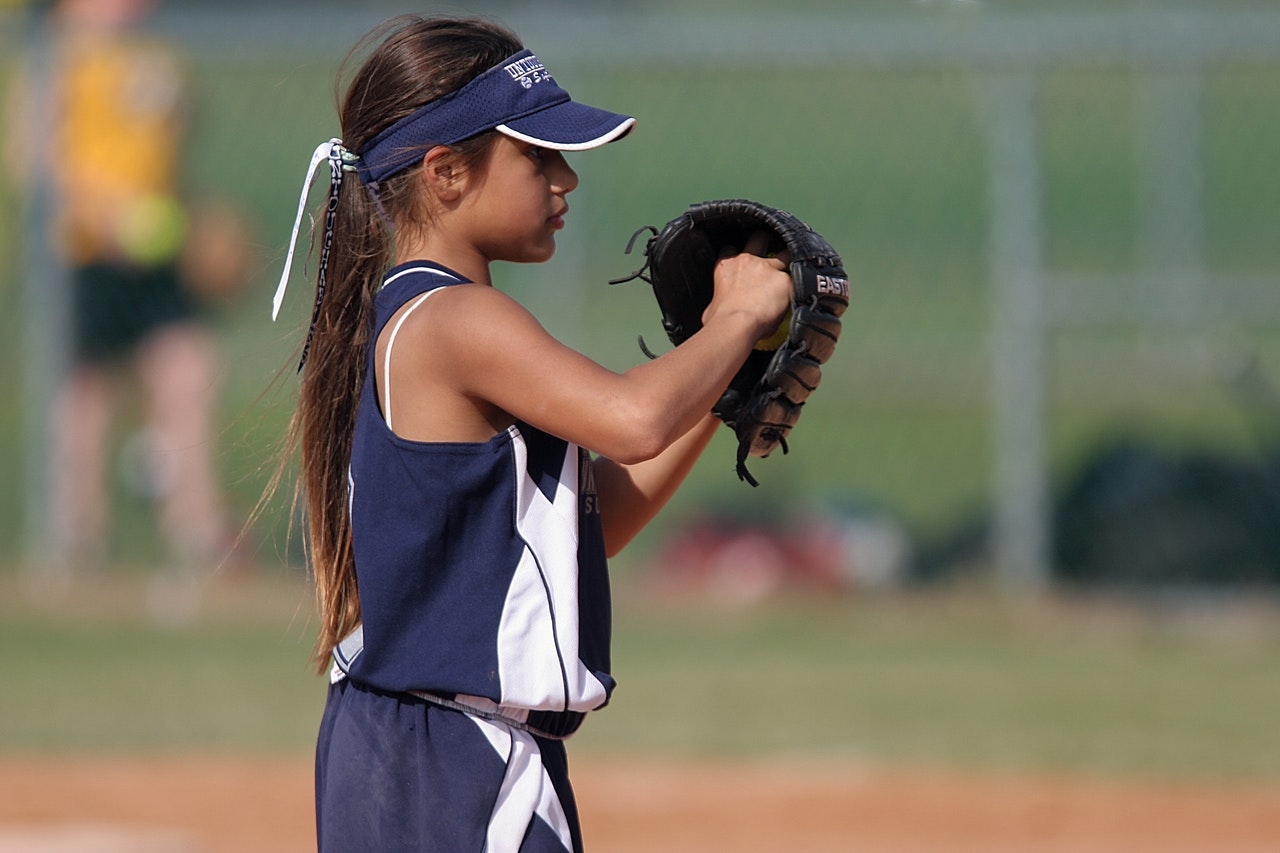 'It has been the subject of much hand-wringing and heartfelt debate in recent years', mused The Telegraph recently. 'How to make women's sport as popular with fans as men's events?'
'But this summer', the newspaper continues, 'British sportswomen have provided their own glaring straightforward solution – by simply being more successful than their male counterparts'.
It's been a fine summer of sport for British women – including the Lionesses reaching the Euro 2017 semi-finals, England's cricketers winning the World Cup, Johanna Konta going one stage further than Andy Murray at Wimbledon, as well as a range of good results across athletics. Later this year, England's women go into the Rugby World Cup as one of the favourites – although the RFU has decided to end the contracts of the women's team immediately after the competition ends, despite the cost taking up less than one per cent of the organisation's income, which shows there is still work to be done.
But on the field (and track, and pitch), things are looking good. Credit must also go to Sport England's This Girl Can: a brilliant campaign that continues to inspire and reinvent itself. Like Channel 4's Meet The Superhumans, this campaign feels like it has inspired something bigger.
This doesn't so much inspire as alarm us, but it does serve to add greater purpose to our quest for authentic social influencer activity.
Marketing agency Mediakix conducted an experiment to establish if they could secure brand sponsorship deals for two entirely fake Instagram accounts of their own making, populated by paid-for followers and engagement activity (spoiler: they could. Easily).
With fake followers available to buy from as little as $3-8 per 1,000 followers, the cost of comments priced at just 12 cents each and likes sold for between $4-9 per 1,000, it's patently not very expensive to set up (and make money) from totally artificial (and therefore useless) accounts. Which, let's be honest, makes a mockery of the whole concept of influencer marketing. 
We recently launched a dedicated influencer marketing division called Socialyse Influence, and it goes without saying that we maintain authentic activity is the most crucial component of influencer campaigns. But this experiment sheds light on a less than savoury side of the industry - and one that is too easy to exploit. Let's ensure we heed the warning, as agencies and clients alike, to properly scrutinise any investment and returns in this space. 
---
Email the content team if you'd like to feature in our 'Inspired Us' series.