Meet Matthew.
He's smiling and welcoming on the customer service chat screen.
I needed to make a product enquiry on a financial services product before planning to sign up, but dreaded the thought of being on hold or lost in IVR roundabouts for most of my lunch break.
So I went with the chat option.  
I was also quite thrilled that this particular company even let me choose my customer service chat consultant from a range of a half a dozen or so available profiles and pictures. [Ah… very clever I thought - like choosing a Gaming Avatar! I'm engaged in this experience already! Nice touch!]
Matthew seemed cool. He was friendly, fast, helpful.
When he needed to take some time to check the details on something, he let me know he was looking into it and would be back on the chat in under 5 minutes.
I was happy to wait. Could multi-task arranging a tuner for my daughter's piano in parallel to sorting out some meetings at work.
Matthew was knowledgeable. He got the facts right. The experience was smooth. And friendly enough.
I was happy.
Then I thought. Of course, this is easy. Matthew is a chatbot.
So mostly for my own mild entertainment and also out of some professional intrigue in regards to the programming, I thought I would have some fun. "Hey Matthew – Thanks for your help. You've been fab. By the way, are you a real person? Or just a computer talking to me? Ha ha"
"Oh I'm real. Ha ha ha (smiley face)" said Matthew
"Really? What's the weather like in Singapore today? "What school did you go to?"
And so it goes. Matthew was real.
Was I impressed Matthew was actually a person? Yes. Had I come to expect Matthew was a chatbot. Yes.
Did it really matter either way?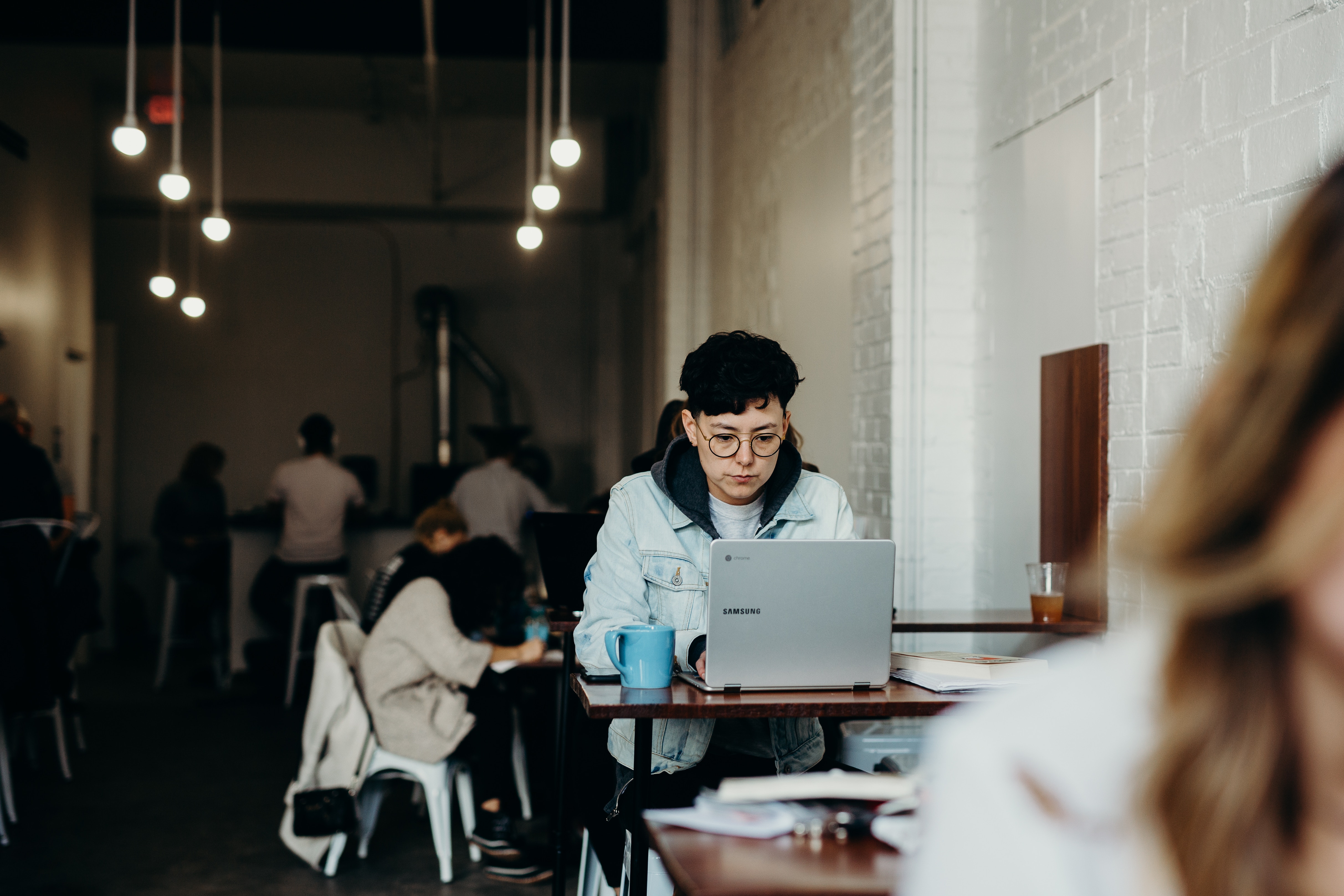 So what role does human empathy play in an increasingly digital world?
This was the heart of the topic and debate skillfully chaired by the society's CEO Gemma Greaves at the Singapore event, Empathy in a Digital World.
The evening kicked off with a thought-provoking presentation from Maubh Quoirin from the Foresight Factory, followed by a highly interactive panel & audience debate amongst the 30 or so attendees in the room.
Key takeaways:
What defines human empathy is a topic that is increasingly important for us to consider over the coming years
As marketing leaders, what softer skills can we develop in our teams to help them prepare for a more automated future? Passion over precision, for example.
Do we have a responsibility not be curating 'perfectly instagrammable' lives - both in our brand communications as well as our own leadership profiles? Let's work hard at creating space and limits where 'it's fine to be fallible'
Maubh shared some fantastic research across a range of Asia-Pacific countries showing the variety of aspirations within the region. And through the panel debate, the team tackled a wide range of issues around job displacement, communication patterns and building trust.
It was a fantastic evening and prompted us to think hard about the opportunity as business leaders to enhance our communities, brands and teams via a range of human emotions. From tension comes creativity, from connections comes empathy, from vulnerability can come humour. And so on.
Because like the exchange with my friend Matthew (the human), unless we continue to define and celebrate what makes us human, and when needed, adjust the signals on the bullet train to automation-land, there could also be a future where we become more like the robots, well before they become more like the humans.
---
By Yvette Templar, Vice President, Marketing & Communications, Asia-Pacific, Allied World Insurance