The Neurodiversity Fishbowl was very different from many Marketing Society events - There were no comforting rows of seats to offer anonymity, just a big circle of chairs facing inwards. Although a challenge for speakers trying to involve the whole audience – The Marketing Society's chief executive, Gemma Greaves, was the first to note the potential for dizziness – the format left nowhere to hide and was fully aligned with the Society's bravery agenda.
And the topic – how to embrace neurodiversity in the workplace – was a trailblazing one.
I spend my working life researching brain response, so am very aware that there are physiological factors underlying how our brains work. Women, for example, tend to have more connections between the parts of their brains that experience emotions and the parts that are responsible for speech, and consequently find it easier than men to talk about their feelings. It doesn't make either men or women better or worse human beings – but we are different. 
So, I think a lot about differences in the way people's brains are constructed and yet, before Tuesday, I hadn't really thought about how this plays out in the marketing workplace.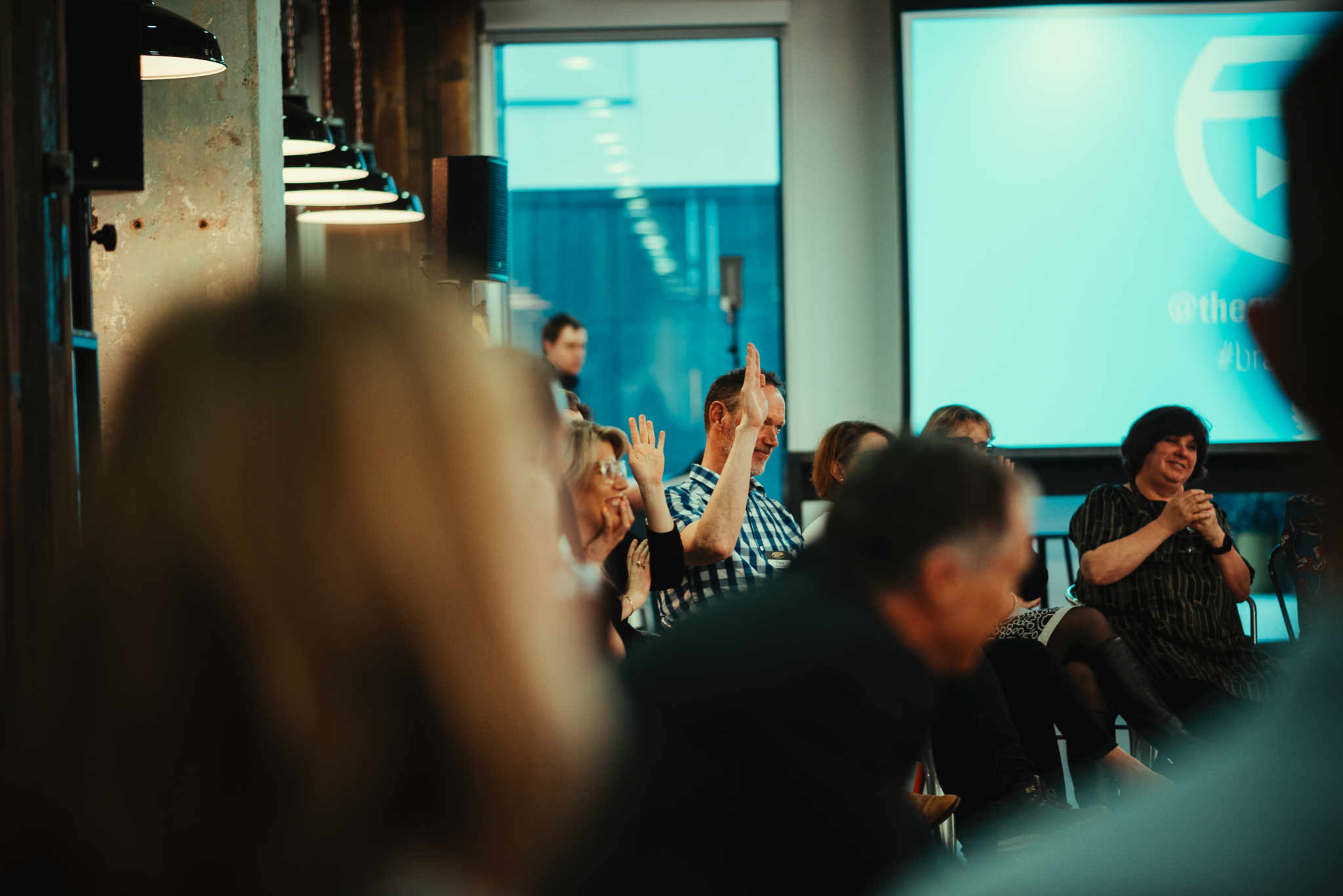 The initial speakers, Mark Evans from Direct Line and Pip Jamieson, founder of The Dots, introduced a lot of food for thought. We learned that those with dyslexia are highly creative and comprise 40% of self-made millionaires, and yet often struggle to excel in many conventional workplaces - a depressing 49% of dyslexics regret having disclosed the condition to their employers.
And for those with autism the picture is even bleaker – only 16% are in work and yet many on the autistic spectrum have astonishing skills not just in areas like data analysis but also in creative, non-linear thinking.
As the evening went on, many of those in the audience shared their own observations and experiences. There was a perhaps predictably muted response when introverts in the room were invited to identify themselves, but in general, there was no shortage of people willing to take part.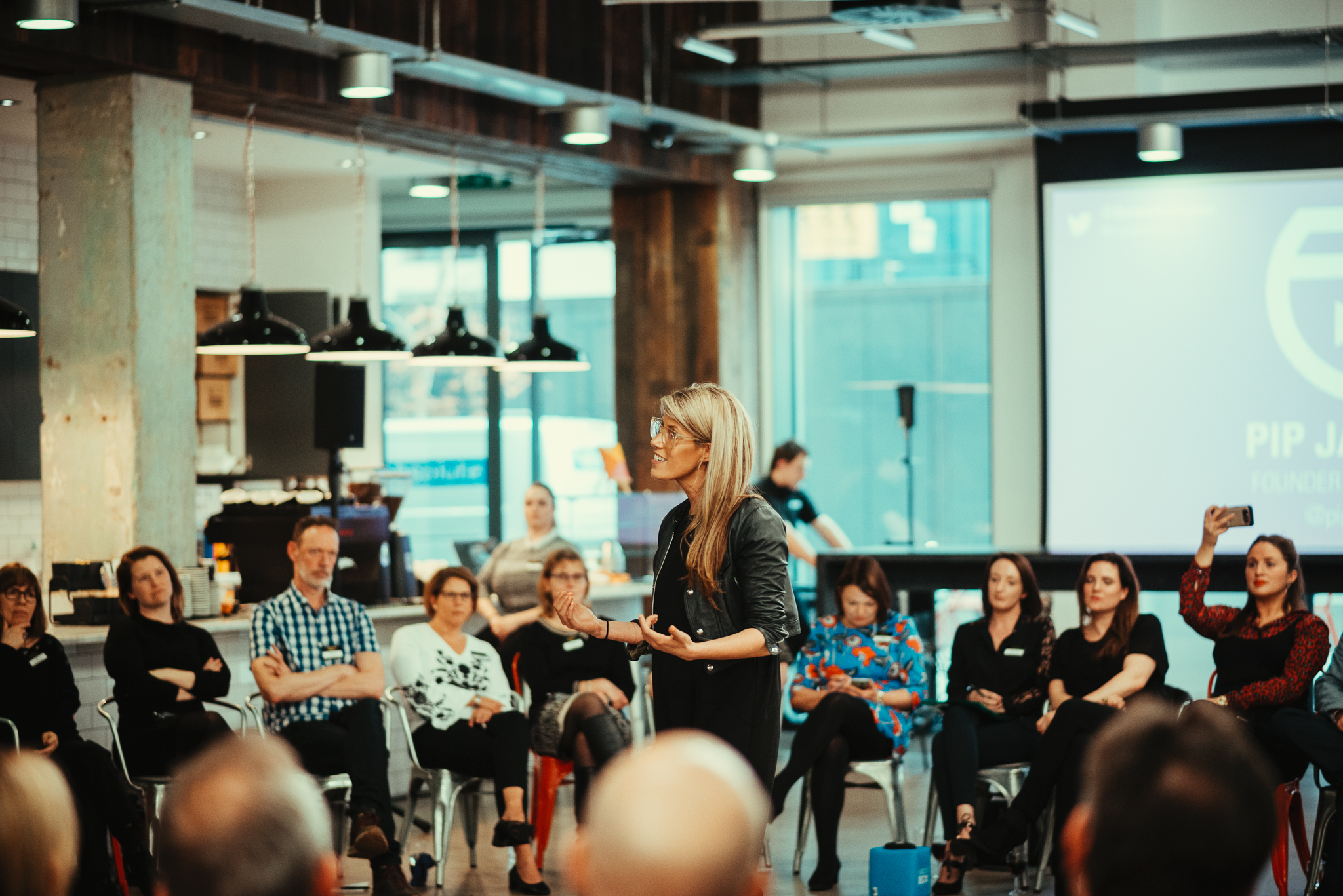 It was notable just how many of those present had close experience of neurological differences – either through their own experiences or those of a close friend or family member. Yet, despite universal goodwill in the room towards embracing neurodiversity, it was evident that very few companies are set up to do it.
One of the key problems is the lack of positive role models for those who think and perform differently.
Another is that in the great equality debates, neurodiversity tends to get a low share of voice because differences in the way we think are not as immediately evident as diversity in gender and race. Ultimately, the conventional ways in which marketing organisations have recruited, assessed and rewarded people simply don't recognise the diversity that exists within the population. 
It was good to hear of some trailblazing going on in the corporate world - Organisations like DLG, Microsoft and IBM are actively pursuing greater neurodiversity, and the general tone of the evening was optimistic, but there's still a long way to go.
Many of the stories shared during the evening were touching. But ultimately, as one of the speakers on the night eloquently put it, we need to move beyond sympathy and empathy and work together to create working environments where people who think differently can be recognised, valued and rewarded.
---
By Heather Andrew, CEO, Neuro-Insight UK