Here we caught up with Marketing Manager at Barclays and one of our Ones to Watch 2016, to get her inside tips on Sofia.

Best hotel for business?
Sense Hotel Sofia, because it is perfectly situated in the heart of the city and offers luxury, tranquillity and comfort.

Best hotel for pleasure?
Sofia Hotel Balkan. The iconic building of Sofia Hotel Balkan is part of the President's Palace complex and beneath its foundations lies a historical Roman fortress, the remains of which can be seen all around the hotel.

Best bar for celebrating?
Cosmos – you can try variations of traditional Bulgarian food and enjoy the best cocktails you've ever had, prepared by an award-winning bartender.

Best bar for a business drink?
Sense Rooftop Bar – it offers relaxing atmosphere, amazing view, endless feeling of sky and stars along with premium spirits & wine collection.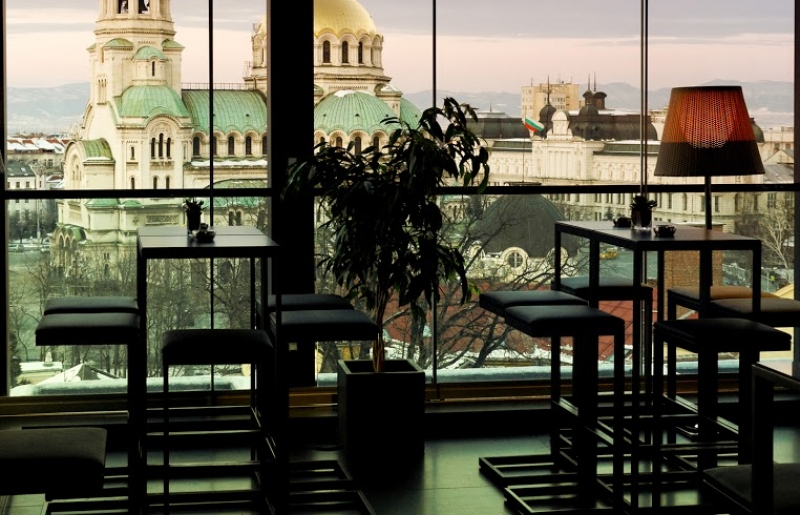 Sense rooftop bar

Best restaurant for a business lunch?
Art Club Museum – it not only offers the best walnut cake in the world, but it is located inside the National Archaeological Institute with Museum. You can enjoy a delicious lunch and talk business and at the same time admire the surrounding artefacts.

How to spend an hour in-between meetings?
Visit The St. Alexander Nevsky Cathedral - it is the second-largest cathedral located on the Balkan Peninsula. Find time to visit the crypt under the cathedral with its fascinating collection of icons. You will leave the place feeling better and calmer.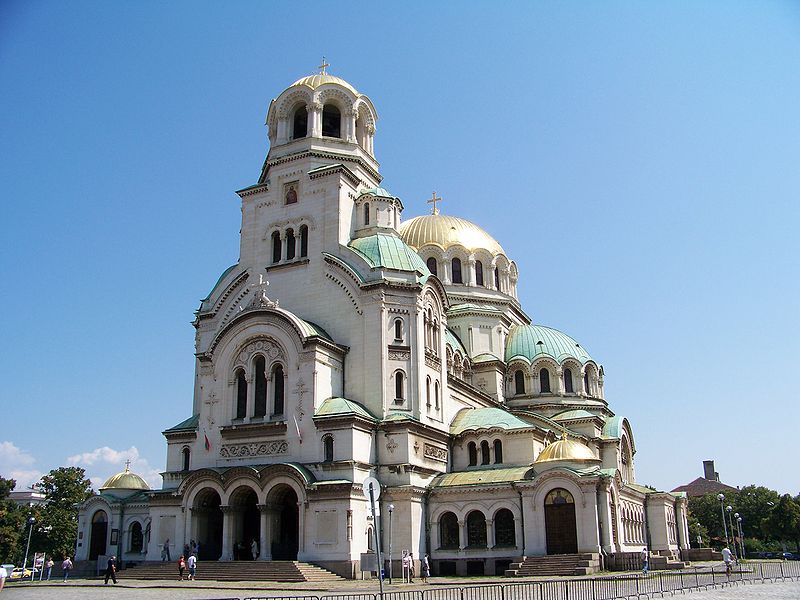 St. Alexander Nevsky Cathedral

If you only have time to do one thing in my city, do this..
Walk! Walk around the city centre, see the beautiful buildings and talk to the lovely people on the streets. Everyone is really friendly and will be happy to give you guidance. And if you can do one more thing, eat – the Bulgarian traditional food is delicious, dare to try new dishes and flavours every day.