Oslo is my hometown; and although I haven't lived there for a while I try and go back as much as I can.
Best hotel for business?
Hotel Continental is a well-known hotel in the centre of Oslo
Best hotel for pleasure?
The Thief; beautiful hotel in a stunning location
Best bar for celebrating?
I love Tilt as it's a fun bar with games to play
Best bar for a business drink?
A great brewery in the centre is Amundsen, get a table in the back!
Best restaurant for a business lunch?
Theatercafeen – very traditional and lovely food!
How to spend an hour in-between meetings?
Go for a walk to clear your head in 'Vigelandsparken' – it's a sculpture park with more than 200 sculptures in bronze, granite and cast iron. Very impressive.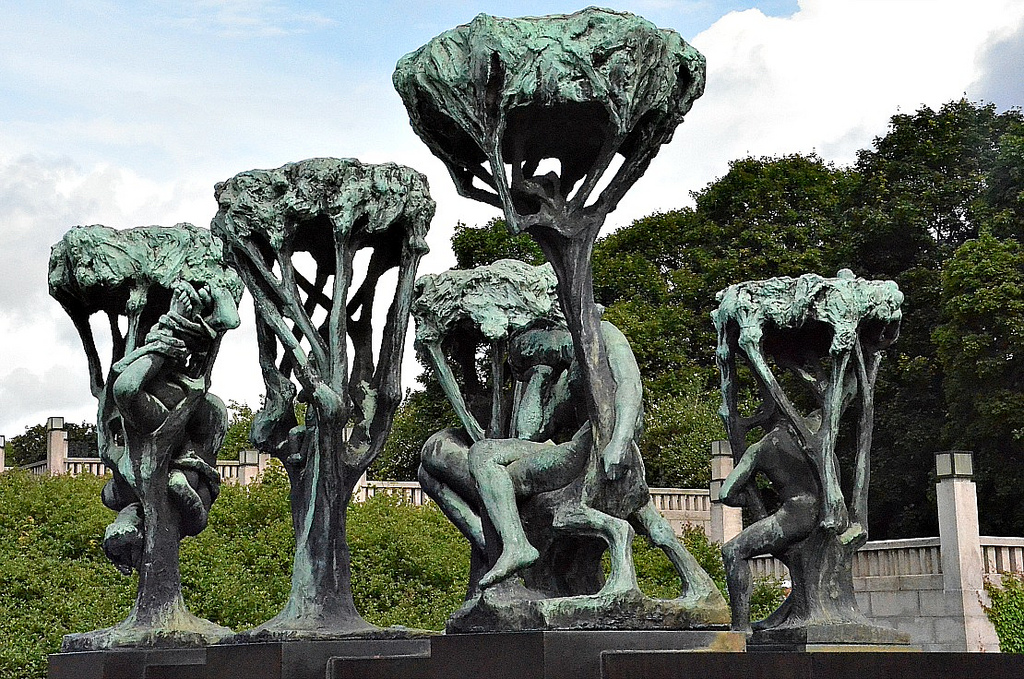 Vigelandsparken
If you only have time to do one thing in my city, do this..
Eat seafood! Go down to the harbour and enjoy some amazing prawns, crab or mussels while enjoying the view.