Anna Dolzhenko,analyst at POSSIBLE Moscow gives her insider tips for visiting Russia's cosmopolitan capital.
The Best Hotel – Moss Boutique Hotel
Moss Boutique Hotel is the most stylish and ecological boutique-hotel in the very centre of Moscow.
Besides its very thought-through service, the hotel's specialty is in a big number of tiny details that make it come alive.
And this impeccable attention to detail can be felt everywhere.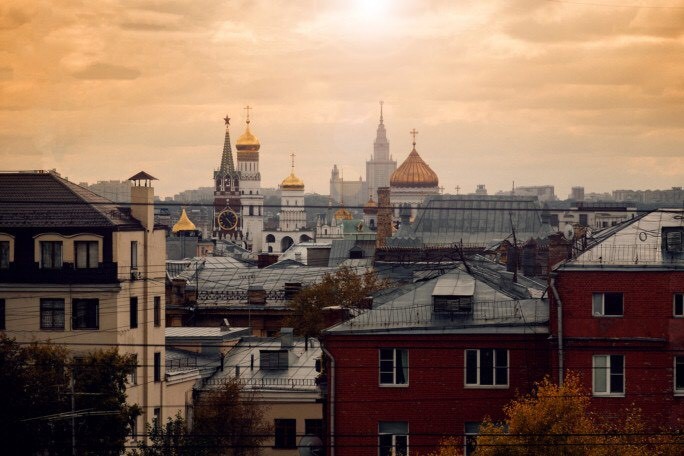 The Best Market – Danilovsky
The Danilovsky market has become an embodiment of a European market in Moscow, and it was the market that launched the wave of transformation that changed markets into more stylish and popular places not only for purchasing products but also for family weekends.
It is clean, everyone wears a uniform, there are always different events, parties and workshops for adults and kids. It is worth going there for fresh food, a wide range of products, an opportunity to haggle with sellers and taste the food.
We recommend stopping by a famous Vietnamese Bô that has the longest queues at weekends with people lining up for the best pho in the city.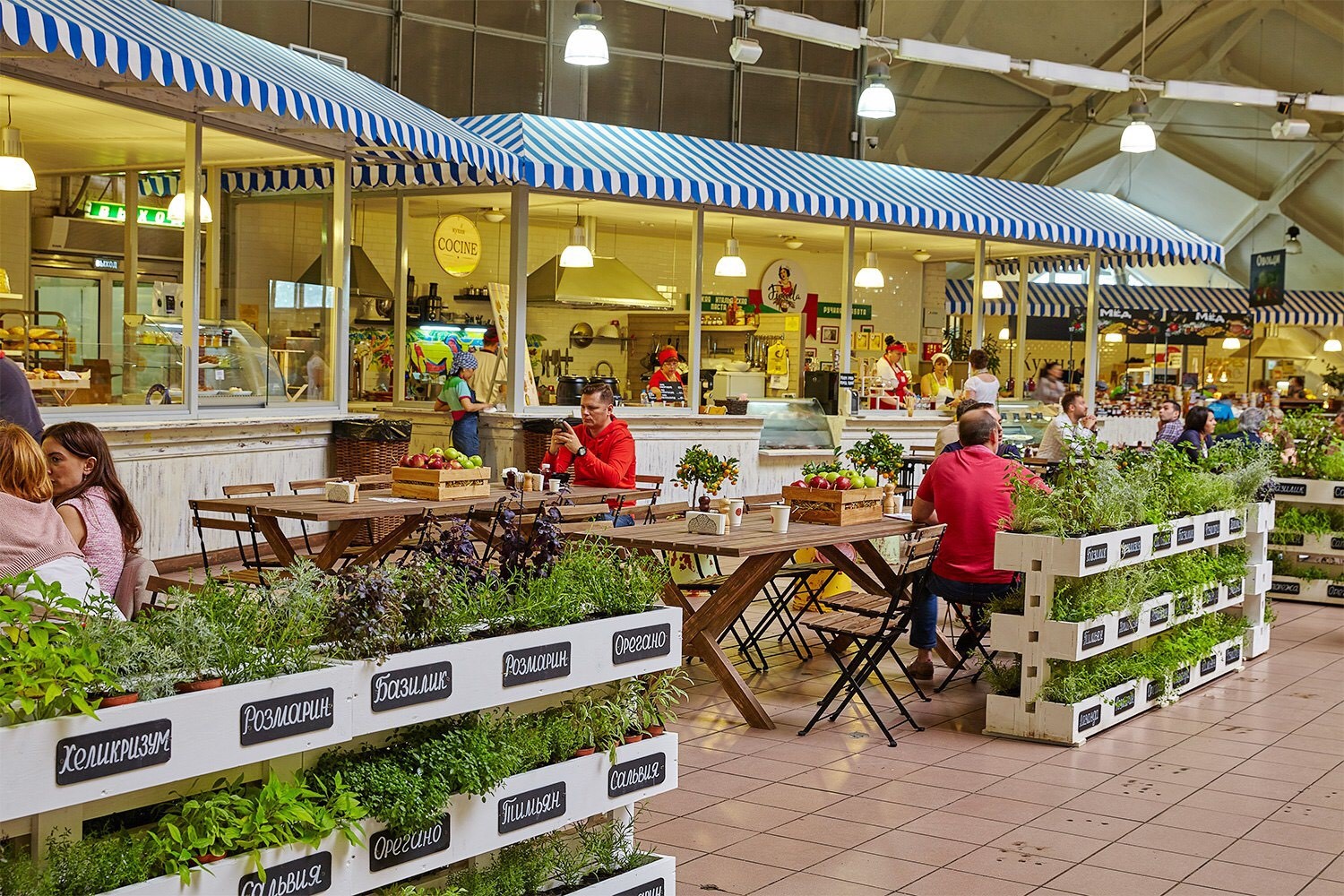 The Best Coffeeshop
Bloom-n-brew is a light two-floor coffee shop in a European style with minimalist design and French windows. It serves alternative and classic brews and coffee made according to their own recipes. Fresh pastry is also available.
Traditional Russian cuisine: White Rabbit is a Russian restaurant that annually gets top positions of an influential rating The World's 50 Best Restaurants. Vladimir Mukhin, the chef, calls his dishes an experiment that lets you get a taste of traditional Russian food before any foreign borrowings or influence.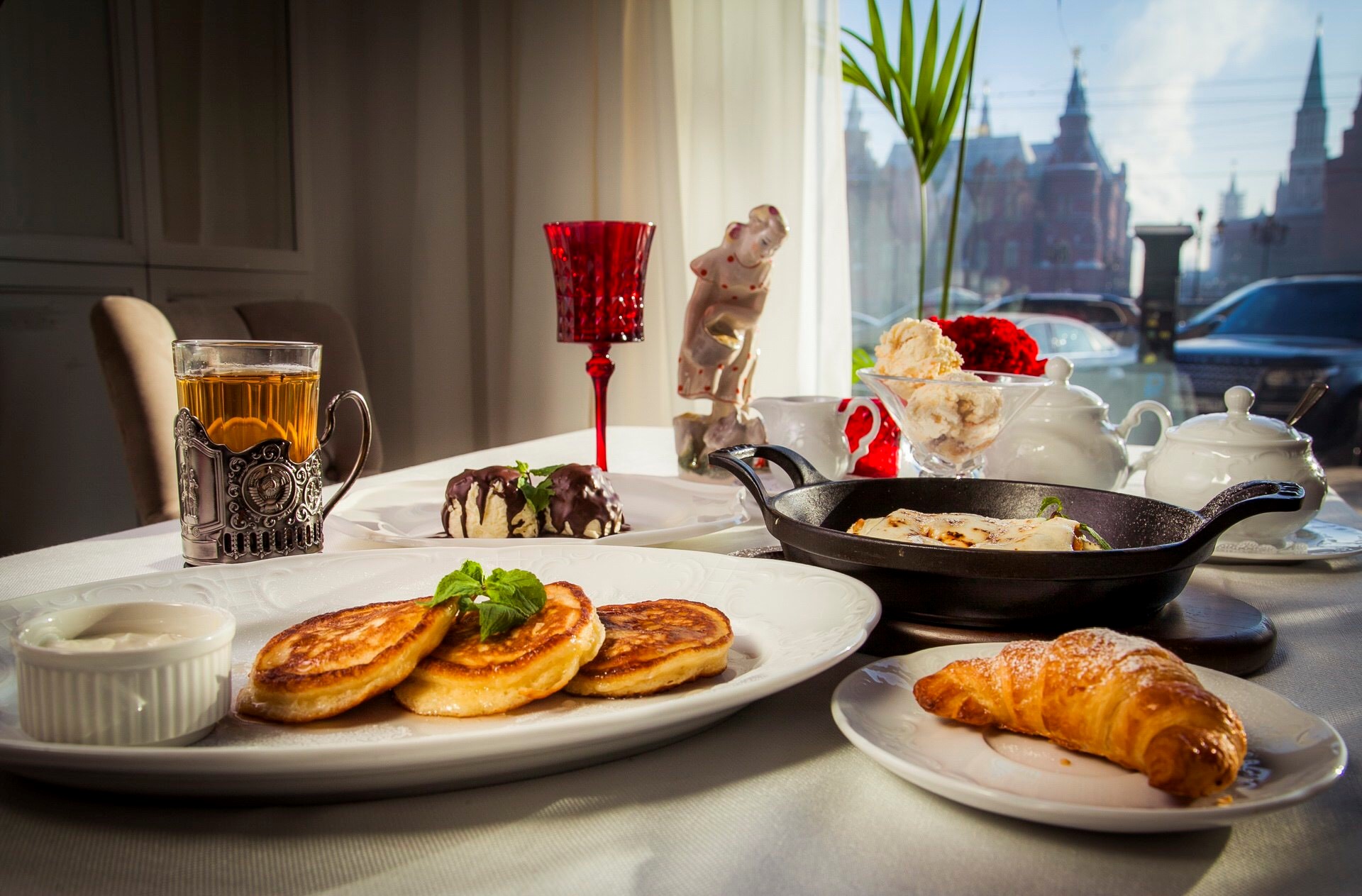 The Best Breakfasts – Doctor Zhivago
Another restaurant serving Russian food but a modern one, from a famous restaurateur Alexander Rappoport, on the first floor of «National» hotel with windows overlooking the Kremlin and the Manezh square. The widest range of breakfast dishes in Moscow. According to the main concept of the restaurant, morning food is cooked using traditional recipes but with a modern twist.
The Best Burgers – Farsh
The burger trend started in Moscow some time ago and now almost all restaurants serve burgers, whether it's their speciality or not. Farsh is a quickly growing chain by restaurateur Arkadyi Novikov and a Russian meat company «Miratorg». In 2017 the chain had 11 locations in Moscow and one in Saint Petersburg. Buns are made on location, portions are big, and the menu has both classic and speciality burgers.
---
By Anna Dolzhenko, analyst, POSSIBLE Moscow