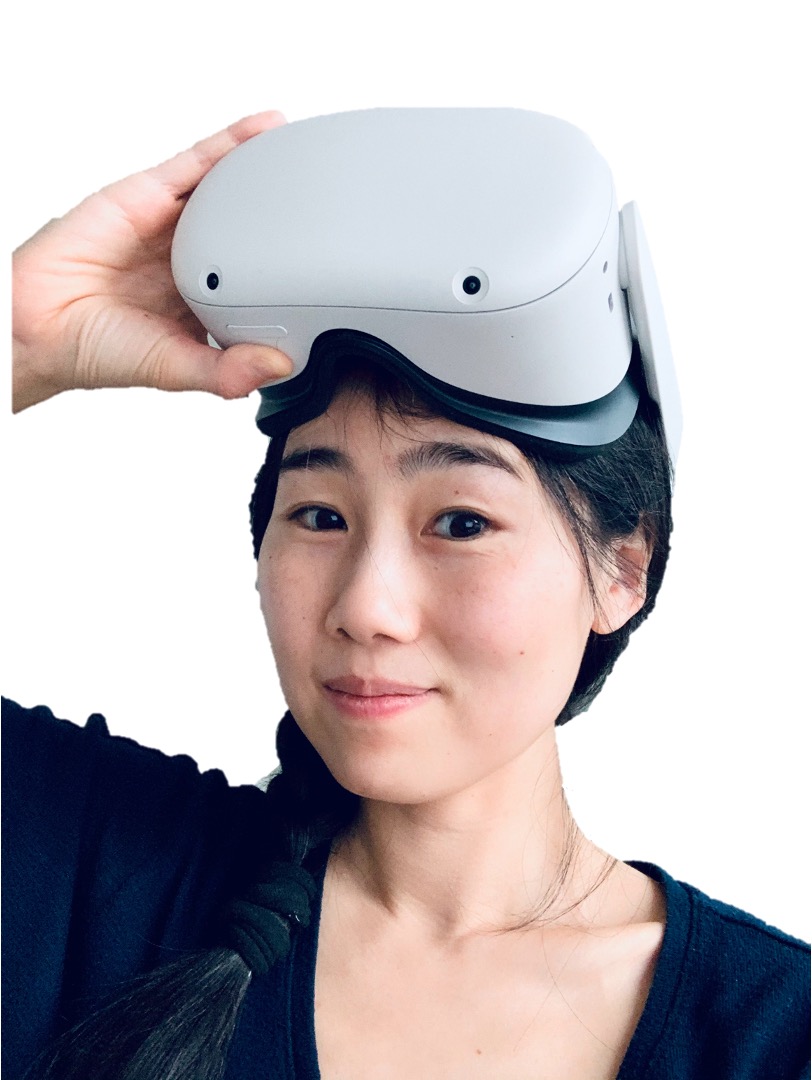 Professor of VR, Goldsmiths, University of London
Prof Sylvia Pan is a Professor of Virtual Reality at Goldsmiths, University of London. She co-leads the SeeVR research group including 10 academics and researchers. She holds a PhD in Virtual Reality, and an MSc in Computer Graphics, both from UCL, and a BEng in Computer Science from Beihang University, Beijing, China. Before joining Goldsmiths in 2015, she worked as a research fellow at the Institute of Cognitive Neuroscience, and at the Computer Science Department of UCL. Her research interest is the use of Virtual Reality as a medium for real-time social interaction, in particular in the application areas of training and therapy. Her work in social anxiety in VR and moral decisions in VR has been featured multiple times in the media, including BBC Horizon, the New Scientist magazine, and the Wall Street Journal. Her 2017 Coursera VR specialisation attracted over 100,000 learners globally, and she co-leads on the MA/MSc in Virtual and Augmented Reality at Goldsmiths.
---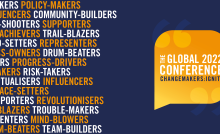 Join us virtually, wherever you are in the world for The Marketing Society Global Conference.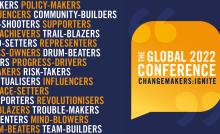 The Marketing Society Global Conference returns Wednesday 2 November—and there's a seat with your name on it.