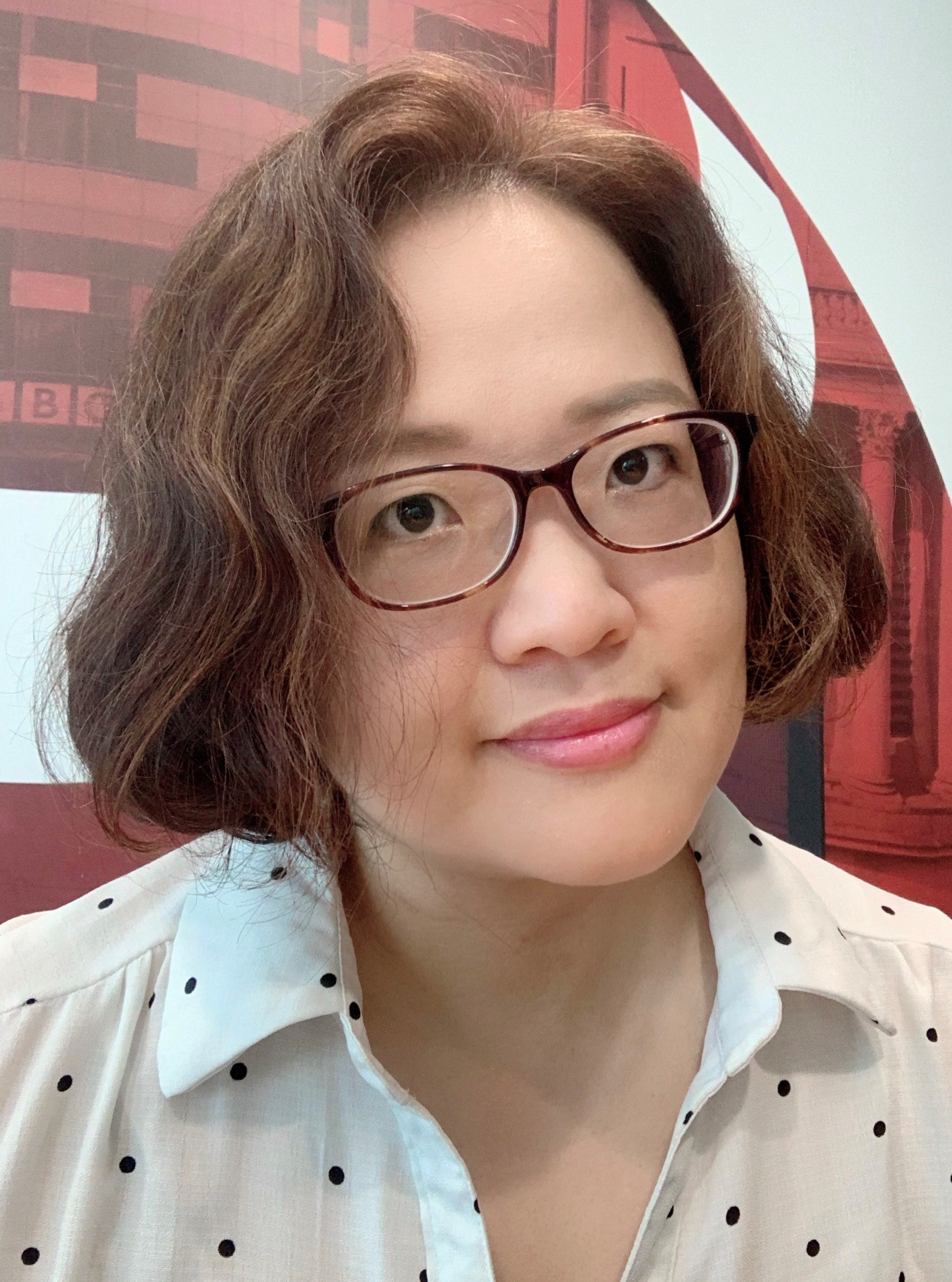 Sally Wu leads the Insights team in Asia Pacific for BBC Studios, which operates the BBC's commercial assets across TV and digital platforms internationally. With 23 years of experiences across market research, insights and data analysis, Sally is well versed in quantitative research methodology (including TV measurement), qualitative research methodology and data analytics. At the BBC, Sally collaborates with a dedicated team that was recognized by many industry awards and recognitions over the years.
Prior to joining the BBC, Sally worked at Univision Communications in California, USA for 11 years. She started her career as Marketing Research Analyst at Univision's TV station in San Francisco Bay Area and successfully advanced herself within the organization through the next decade. Sally was Media Research Director during the last 3 years of her tenure at Univision's Los Angeles office and was in charge of research operations and best practices of the company's 64 own & operated TV stations across the US and Puerto Rico. Sally is an active speaker at market research conferences (see appendix II) and had presented various research papers (see appendix III). Presently, Sally serves as committee members at AVIA (Asia Video Industry Association) and Interactive Advertising Bureau (IAB) in Singapore, Southeast Asia & India. In the past, she's an industry fellow for Institute of Asian Consumer Insights at NTU, a board member of Media & Marketing Research Council of Los Angeles as well as an advisory committee member for Nielsen's eNames Client Advisory Committee in USA.
A native Taiwanese, Sally grew up and educated in Taipei before getting her Master's degree in Communications from Northwestern University, USA. In her spare time, Sally has served a dedicated volunteer and committee member at Singapore Film Society, a non-profit organization, where she joins a small group of likeminded and passionate cinema lovers to promote the appreciation for films at movie screenings and various film festivals around Singapore since 2014.
---
In an era of uncertainty and upheaval, you'll hear how the C-suite and Business Decision Maker audiences are adapting and