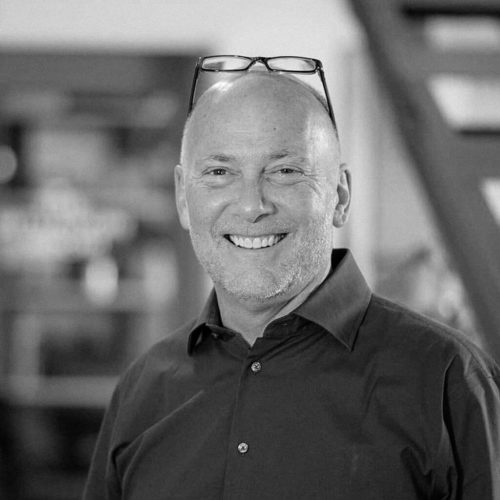 Co Founder, SNP Communications
Renn Vara co-founded SNP Communications with Maureen Taylor in 1992. He's responsible for introducing enterprise communication media before the days of podcasting and video calls. His original TalkRadio product allowed CEOs and sales leaders to find their audiences and focus their business. Renn continues to innovate, helping today's startup founders realize their potential through clear messaging and voice.
Prior to SNP, Renn served on Capitol Hill as a Congressional staffer and worked with homeless teenagers in the streets of New York City. He later earned his MBA from the University of San Francisco while helping Maureen raise their two children, now both in their late twenties. Renn is known for helping leaders connect with their true values and mission as the basis for ethical leadership. His approach gives these leaders the permission to speak authentically as they build iconic high performance companies for the long term.
Today Renn roams the globe in search of ethical leaders. When not in one of SNP's offices in San Francisco, New York, or Dublin, he can regularly be found in Singapore, Beijing, Seoul, Casablanca, London, and Berlin. His running shoes frequently stomp these and other international locales in search of the next marathon. Be sure to ask him to show off his latest tattoo—but get ready, because he will.
---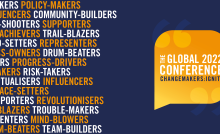 Join us virtually, wherever you are in the world for The Marketing Society Global Conference.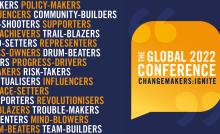 The Marketing Society Global Conference returns Wednesday 2 November—and there's a seat with your name on it.