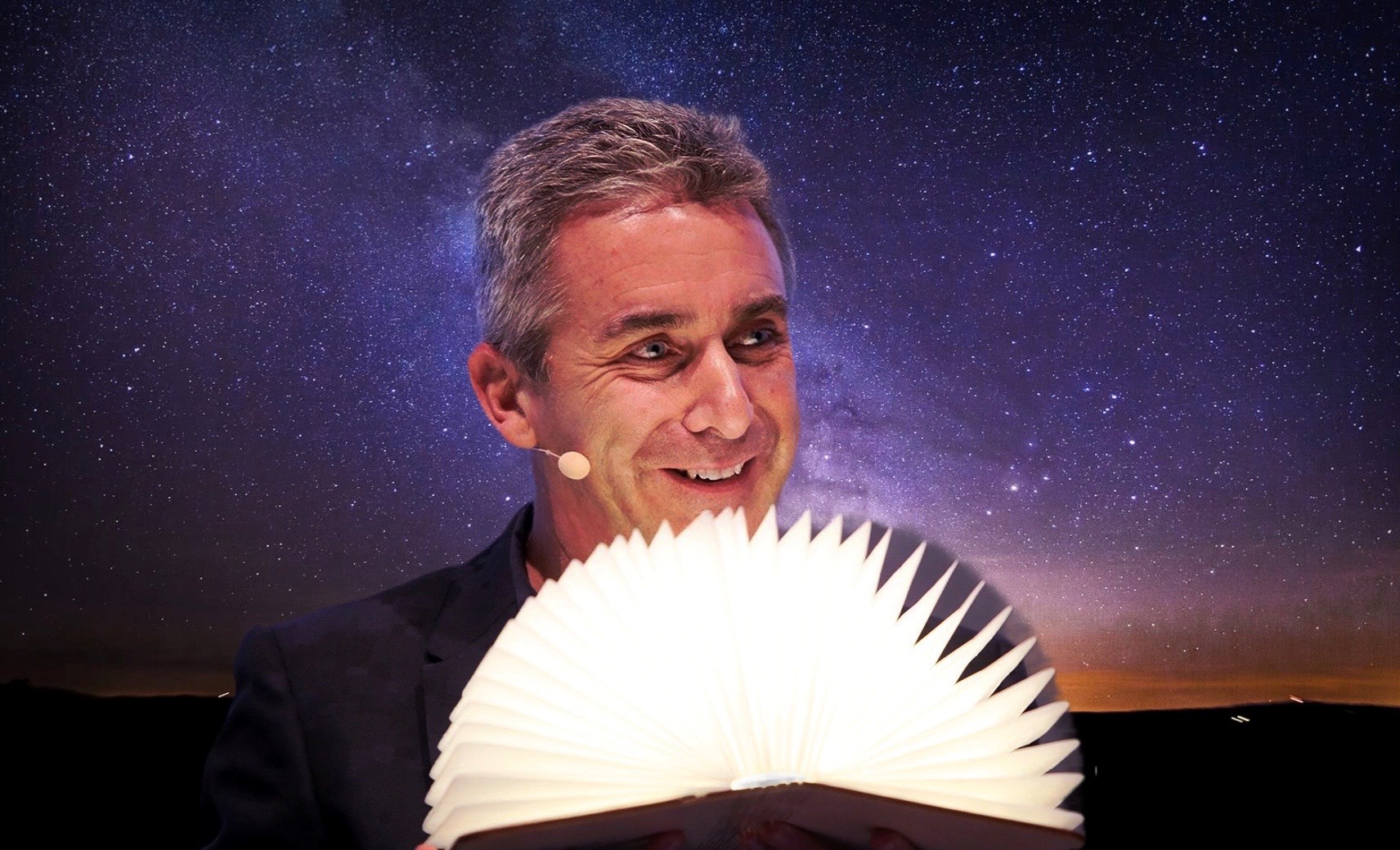 CEO GeniusWorks and Professor IE Business School
Peter Fisk is a global strategist, best selling author, advisor to leading companies, and an inspiring speaker.
His business career was forged in a superconductivity lab, accelerated by managing supersonic brands, shaped by working in corporations around the world, evolved in a digital start-up, and formalised as CEO of the world's largest marketing network.
He now leads GeniusWorks, an innovative business accelerator, based in London, and is professor of leadership, strategy and innovation at IE Business School in Madrid, where he is Academic Director of their flagship executive programs.
He has 30 years of practical business experience, working with business leaders in over 300 companies and 55 countries...from Adidas and American Express, Bosch to BNP Paribas, Cartier and Coca Cola, McKinsey to Microsoft, P&G and Pfizer, Virgin to Visa.
His 8 books in 35 languages fuse the brains of Einstein and Picasso, make sense of change, explore the future of business, new ways of working and competing, with the creativity of da Vinci, innovating for positive impact, and learning from the world's most innovative companies.
His new book Business Recoded is just published!
---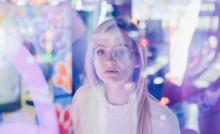 It's time to recode your business.