Manager Director, Nimbletank
Paul is highly experienced in business management, client development and agency growth, with a track record in taking agencies and clients in new strategic directions, embracing emerging technologies and skillsets and developing new working models and frameworks.
In addition to extensive board level agency experience he also has exposure to sectors including: FMCG, Financial services, Technology, Alcoholic beverages, Luxury, Retail and Travel.
He's driven by business and digital transformation, centred around people and the opportunity to create seamless and connected, AI-powered experiences that put the customer in control.
---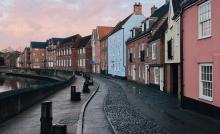 Cultural and demographic changes including the notion of the 100-year life, mortgages with mates, people co-habiting in older age...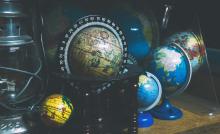 Following the unprecedented events in parliament over the past two days, this is perhaps the most serendipitous event of all