THE OZONE PROJECT is the leading premium digital advertising platform, providing advertisers with access to highly attentive, broadcast-scale audiences across the UK. Ozone's monthly audience of over 45.3m* engaged readers - 99.6% of the UK's online population - can be found in a context that they trust, through an ecosystem that is transparent and easy to access.Created for advertisers by publishers, Ozone brings brands and premium content creators closer together to deliver better outcomes for all.
Ozone's publishers are.News UK, The Telegraph, The Guardian, Reach Plc, Evening Standard, The Independent, DC Thomson, The Stylist Group, Bauer Media Group and Time Out
*Comscore, December 2020
---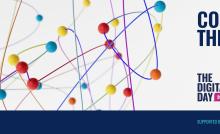 Learn the latest innovation, opportunities and tech wins for your brand.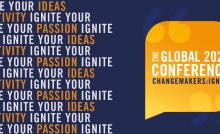 The Marketing Society Global Conference returns Wednesday 2 November—and there's a seat with your name on it.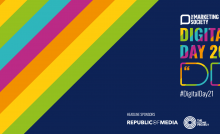 Digital Day is a key date in The Marketing Society calendar.
As part of our commitment to accelerating your expertise