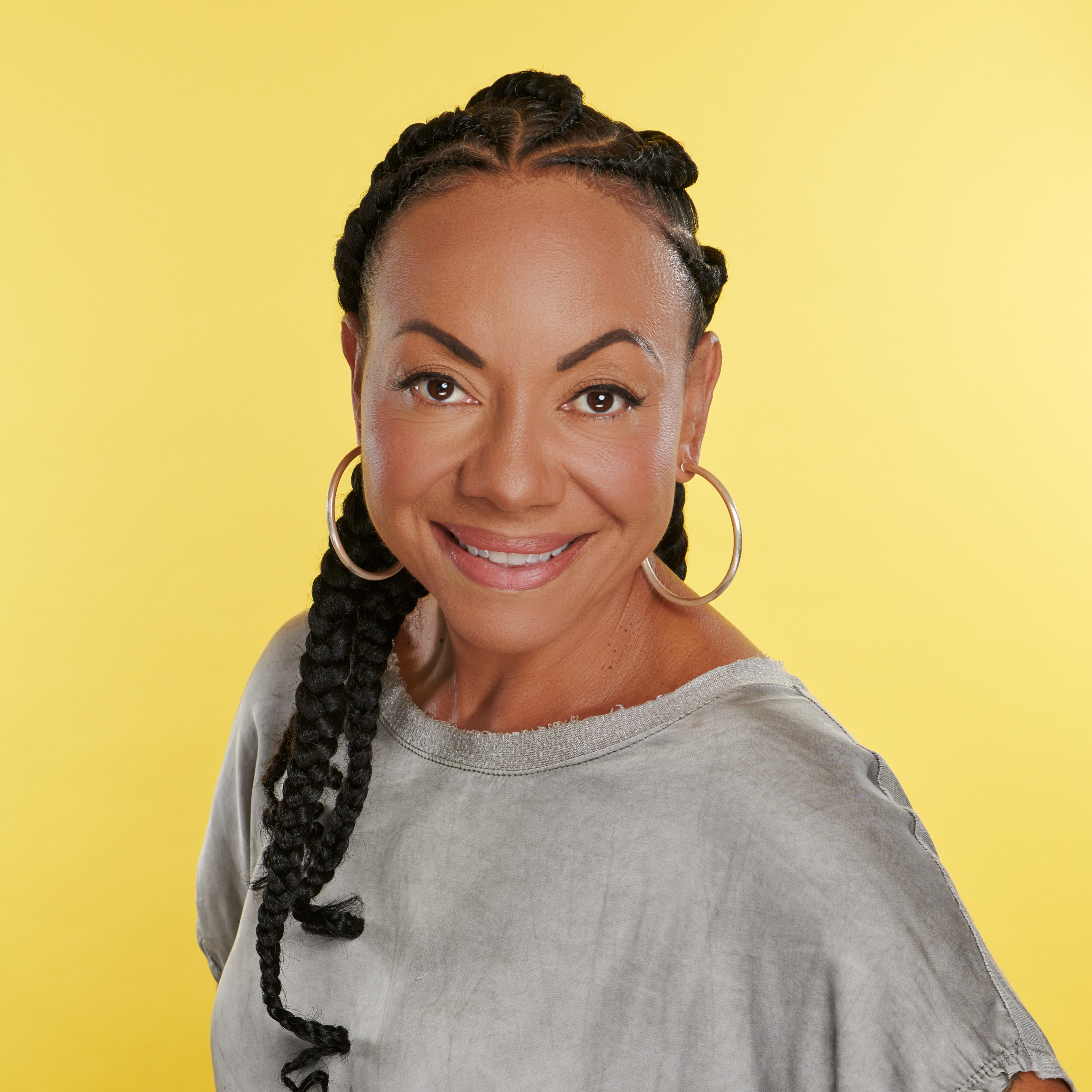 VP of Diversity, Equity & Inclusion at Snap Inc
Oona King is VP of Diversity, Equity & Inclusion at Snap Inc, and was previously Google's Director of Diversity Strategy, YouTube's Director of Diverse Marketing, and Chief Diversity Officer for British Broadcaster Channel 4.
Oona received a life-time appointment to the UK House Lords in 2011 as Baroness King of Bow. Oona has taken a leave of absence from the Lords to work in the tech industry; her last UK legislation, passed in 2016, requires all UK companies with over 250 employees to publish their gender pay gap. Oona's law has had far-reaching consequences in the UK, Silicon Valley, and beyond.
Oona was Senior Policy Advisor to the Prime Minister at 10 Downing Street, and before that became a member of the House of Commons at 29 - the second woman of color, and 200th woman of any color elected to the British Parliament. Oona became Parliamentary Private Secretary to the Minister for e-Commerce, and Secretary of State for Trade & Industry. Oona was voted by other MPs "the MP most likely to change society." In the Lords, Oona's Front Bench roles included Shadow Education Minister, Shadow Minister for the Digital Economy, and Shadow Minister for Equalities.
Oona founded the All-Party Parliamentary Group on Genocide Prevention in the House of Commons, and received a commendation from the UN Security Council's Expert Panel for her group's work on peacekeeping in Eastern DRC (Congo). During her time as a Parliamentarian, Oona changed the law on over 15 occasions, including in areas of housing, employment, children's rights, foreign affairs and equalities policy.
At Channel 4, Oona designed and implemented a new industry-wide diversity monitoring tool on behalf of all UK broadcasters. Oona's idea has made British broadcasting the first in the world to have an industry diversity standard, with the software to track onscreen and offscreen diversity. Oona previously worked as a TV presenter for BBC, Channel 4, Sky, Five and ITV. Oona's political diary of her time in the House of Commons was named among "15 of the best political diaries", by the Guardian Newspaper, alongside Disraeli & Thatcher.
Oona and her Italian husband Tiberio live in L.A. with their four young children, three of whom are adopted. Oona's hobbies include cycling, ice-skating, and listening to Artificial Intelligence podcasts in the middle of the night. In case Oona's career goes very wrong, she is also a qualified aerobics instructor.
---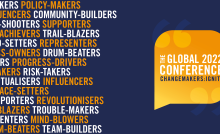 Join us virtually, wherever you are in the world for The Marketing Society Global Conference.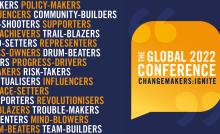 The Marketing Society Global Conference returns Wednesday 2 November—and there's a seat with your name on it.