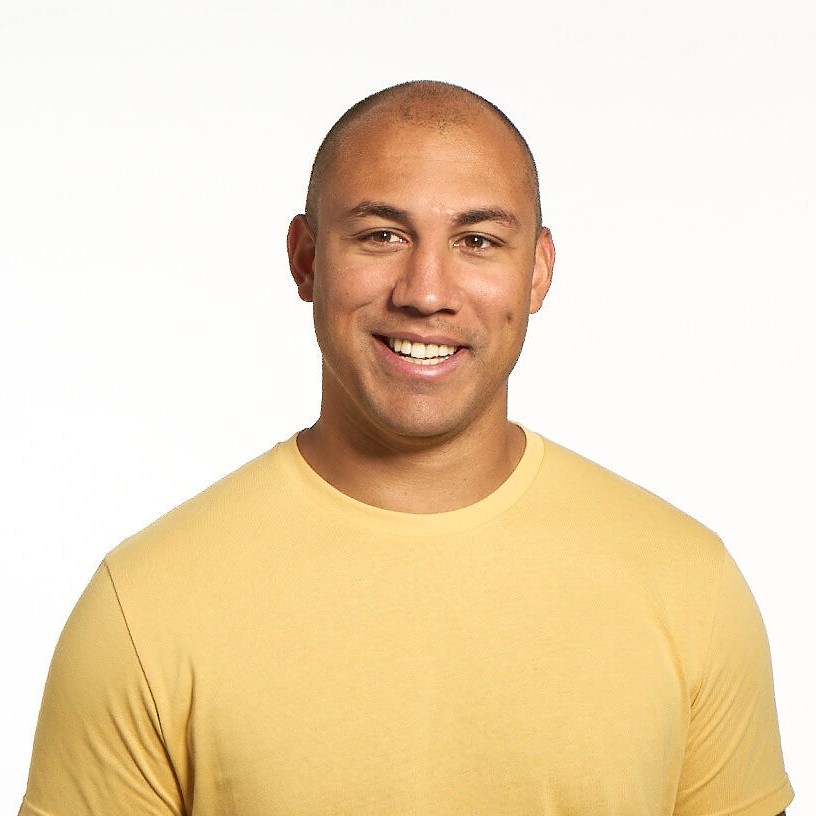 Co Founder and Co CEO, Marshmallow
Oliver Kent-Braham, Co-founder and Co-CEO of Marshmallow. During his time working with one of the major UK insurers, Oliver became aware of the inherent inefficiencies in traditional insurers and the lack of customer-centric options for UK consumers. Since it launched in 2018 Marshmallow has grown to have over 100,000 members and over 175 employees, and has recently been valued at over $1 billion making Oliver and his twin brother Alexander two of only a handful of entrepreneurs who have founded a unicorn before turning 30.
---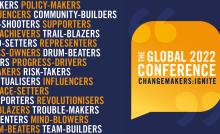 The Marketing Society Global Conference returns Wednesday 2 November—and there's a seat with your name on it.