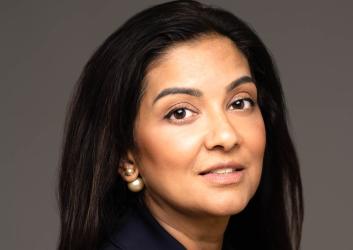 Gita De Beer is an accomplished Brand Marketer with more than two decades of experience globally across diverse markets and industries. She is renowned for her agility, innovative strategic approach, and ability to drive sustainable growth in the Luxury, FMCG, and B2B sectors (JLL, Diageo, Unilever).
Currently, Gita leads the Commercial Strategy & Business Development at Vogue/Robb Report for SEA, where she leads the integration of luxury and technology, implement digital initiatives, and establishes synergies between AI, gaming, and virtual brand extensions.
Gita believes that brands, much like careers, narrate stories - and her story is one of intricacy, diversity, and versatility, positioning her as a change-maker eager to create a positive impact in people's lives through brand and business transformation.