We are thrilled to share some exciting updates and announce our renewed vision for The Marketing Society Hong Kong.
Since becoming Chair in February 2023, alongside Hina Wainwright as Vice Chair, we have worked to infuse our local Society with a renewed sense of energy and purpose. We have experienced remarkable growth, doubling our membership and focusing on our goal to have the conversations that are most important to the region and grow our membership with more local members.
Harnessing the energy of Hong Kong's melting pot of cultures and entrepreneurial dynamism, we're looking forward to creating the next phase of The Marketing Society that is uniquely Hong Kong.  The Marketing Society has a global network of marketing, brand, and communications professionals that is unmatched in Hong Kong. Our aspiration for growth in this next phase is to unleash the full potential of Hong Kong's entrepreneurial spirit, crafting a marketing landscape that captures hearts, captivates minds, and propels businesses to unparalleled success in the region.
Joining our existing board are three new board members:

Andreas Krasser, CEO, DDB Group Hong Kong
"It is a great honour to become a board member of the Marketing Society. I hope that my background will contribute to bringing marketers and agencies closer together in a unified pursuit to showcase Hong Kong's creativity on the world stage. This city is brimming with creative energy, waiting for the chance to demonstrate its potential to the world."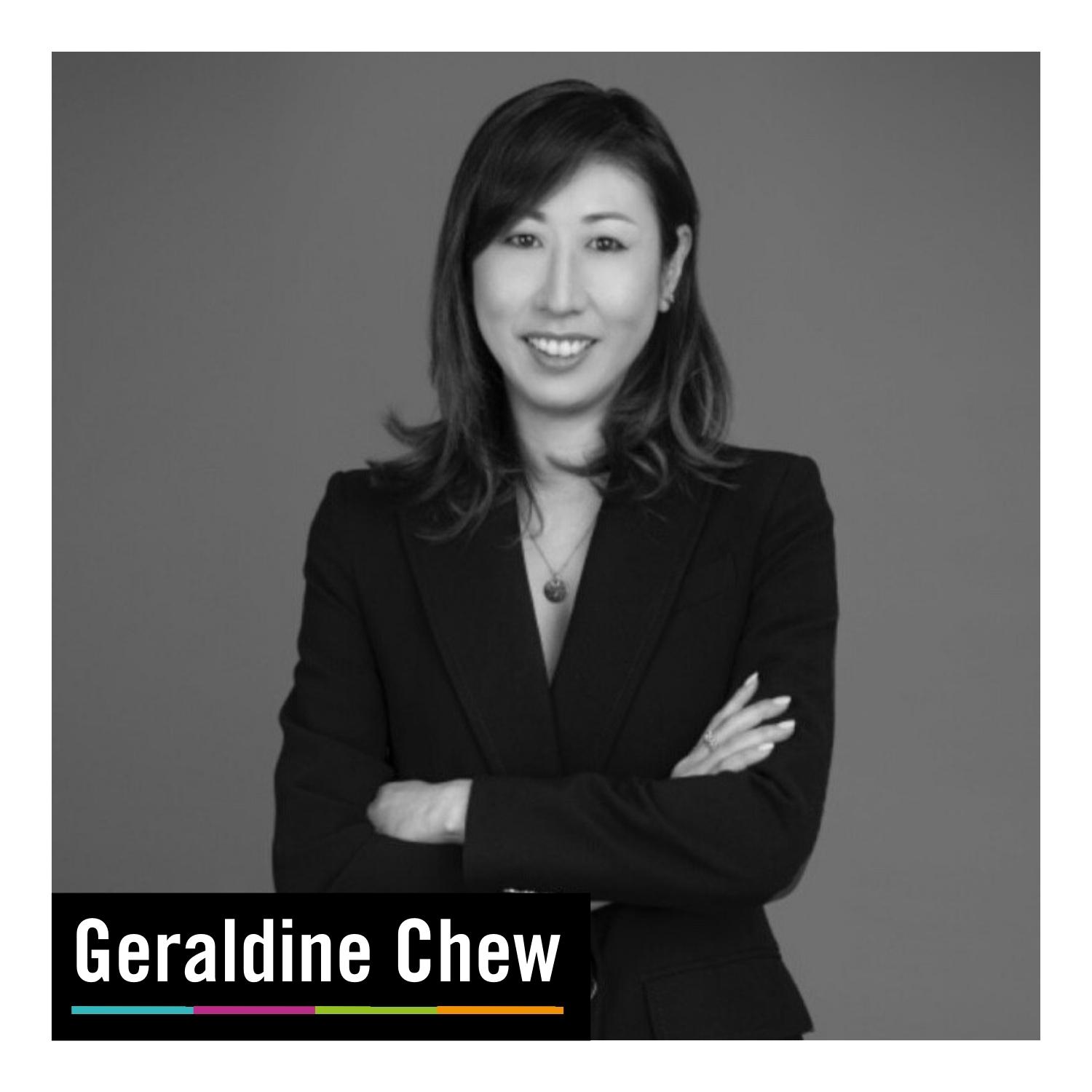 Geraldine Chew, General Manager, Branding & Corporate Communications, K11 Concepts Limited
"I am thrilled to be joining the board of The Marketing Society. It is an honour to be part of an organization that has been at the forefront of the dynamic marketing industry for many years.  I recently had the chance to meet with some of our members, and I left feeling totally energized. It's clear that the next five years is certainly going to be more interesting than the last five. The diverse talent that constitutes the society is a testament to the unlimited potential of Hong Kong. I am looking forward to bringing my experience, insights, and enthusiasm to help foster collaboration, drive positive change, and promote thought leadership and diversity in the community."

Nixon Cheung, Head of Commercial and Brand, Hong Kong Tramways
"Joining the board of The Marketing Society Hong Kong fills me with immense pride. Here, we are the melting pot of dynamic ideas, shaped by the unique rhythm of Hong Kong - its energy, its diversity, and its spirit. I am excited to be a part of the vision of The Marketing Society to make a meaningful impact, resonating with the heartbeat of Hong Kong."
Andreas, Geraldine, and Nixon are some of Hong Kong's most exciting marketing and brand leaders. They embody the city's spirit and resilience. Drawing on their rich local insight and unwavering commitment to excellence, their collective expertise and passion will help to shape The Marketing Society Hong Kong not only on the world stage but one that will embody the spirit and aspirations of our vibrant city.
"We're so excited to welcome Andreas, Geraldine, and Nixon to the Hong Kong Marketing Society board! These three leaders bring a wealth of knowledge and expertise to the table. Their passion for building an inclusive marketing community is infectious, and their drive for marketing excellence will not only further enhance the agenda--it will help us make sure we're representing all our members' needs in every aspect of our society." - Hina Wainwright, Vice-Chair 
Together, with our new leadership and expanded board, we are committed to driving positive change, promoting thought leadership, fostering collaboration, and embracing diversity within our community. We aim to create an inclusive platform that empowers marketers and propels Hong Kong's marketing industry to new heights.
We look forward to having you on this journey with us.
Enjoy this? Get more.
Our monthly newsletter, The Edit, curates the very best of our latest content including articles, podcasts, video.
Not a member yet?
Now it's time for you and your team to get involved. Get access to world-class events, exclusive publications, professional development, partner discounts and the chance to grow your network.