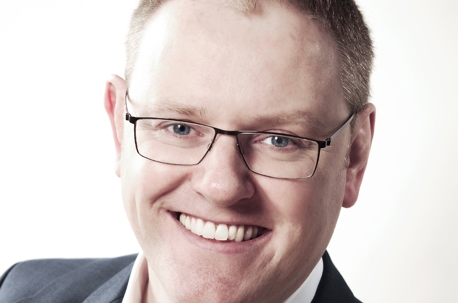 Head of Research, Planning & Brand, Sainsbury's Bank
Mick Doran, Head of Research, Planning & Brand, Sainsbury's Bank
Mick has spent over 20 years seeking to understand the needs of consumers across the globe. He started his career with Procter & Gamble, enquiring about skin care regimes (which made him his mother's favourite son). After six years & the best grounding one could ask for in marketing, he moved to the world of food & drink. He was able to indulge his natural curiosity (some call nosiness) working for AstraZeneca helping to grow the QuornTM brand and then at PepsiCo in Asia helping them develop new businesses across the region. He moved back to Europe to help grow their non-carbonated portfolio of brands through brand development and M&A.
He relocated to Scotland in 2009 where he has spent 6 years 'working' for Heineken and most recently moved to Financial Services with Sainsbury's Bank. He lives in Edinburgh with his wife Clara and six-year old son Michael. Mick was the Chair of The Marketing Society until the end of 2019 and has successfully chaired and spoke at many events, including hosting our previous two St Andrew's Day Dinners. Mick is now a Fellow of The Marketing Society.
---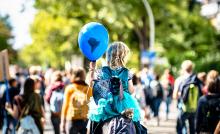 On Wednesday 24 June we will be hosting a global conversation with representatives from our global boards in New York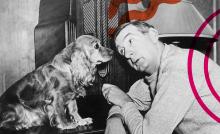 For the ninth year, The Marketing Society will be hosting a special day during the Edinburgh Festival to offer our