This week we meet new member Carly Arnold, Category Director at Nomad Foods Europe
---
What's your golden rule?
Take a moment to pause; this is even more important when you are full-on and under pressure. It's so important to take a pause before pressing 'send' on a long email or making a decision, ensuring you have reflected on the objective and outcome. It doesn't have to be a long pause but the outcome will be far better for it.
Who has been your biggest influence?
Michelle Obama's autobiography really struck a chord with me in the power of leading with a strong purpose and staying true to your values.
What is your most hated business expression?
'Close of play' because let's be honest, this is open to interpretation from everyone's view of when the day ends!
How can marketers be braver?
Remove the fear of getting it wrong and reframe mistakes into learning experiences to get to something even better.
What's the biggest risk you've taken in your career?
Say no to a role for progression and instead choose to remain in a role I'm passionate about.
Which leader do you admire most and why?
Jacinda Arden has shown incredible leadership. Her open and honest approach and most importantly emapathy in handling crisis, is inspiring and has shown to be arguably more effective than other leaders at this time.
What's your favourite word?
YES - short, positive and intentional!
Tell us a secret?
I ate my kids Easter egg and blamed their Dad :)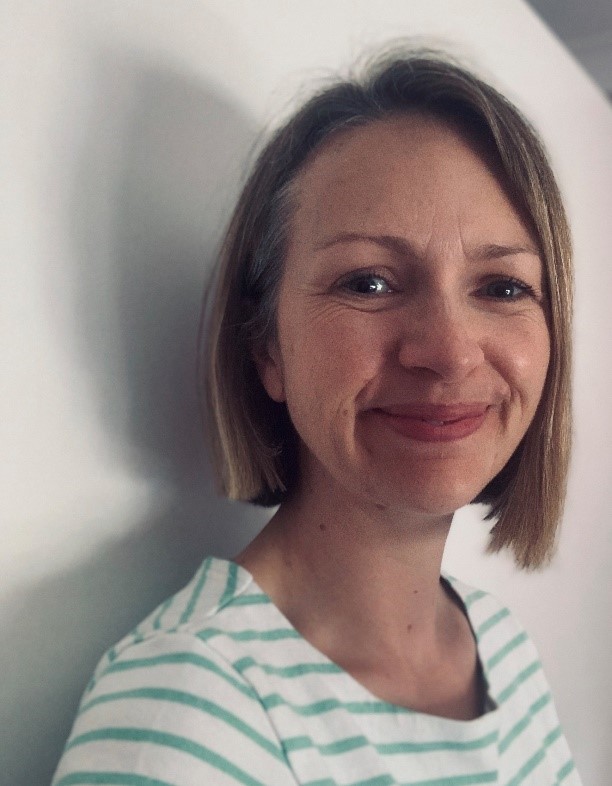 Enjoy this? Get more.
Our monthly newsletter, The Edit, curates the very best of our latest content including articles, podcasts, video.
Not a member yet?
Now it's time for you and your team to get involved. Get access to world-class events, exclusive publications, professional development, partner discounts and the chance to grow your network.