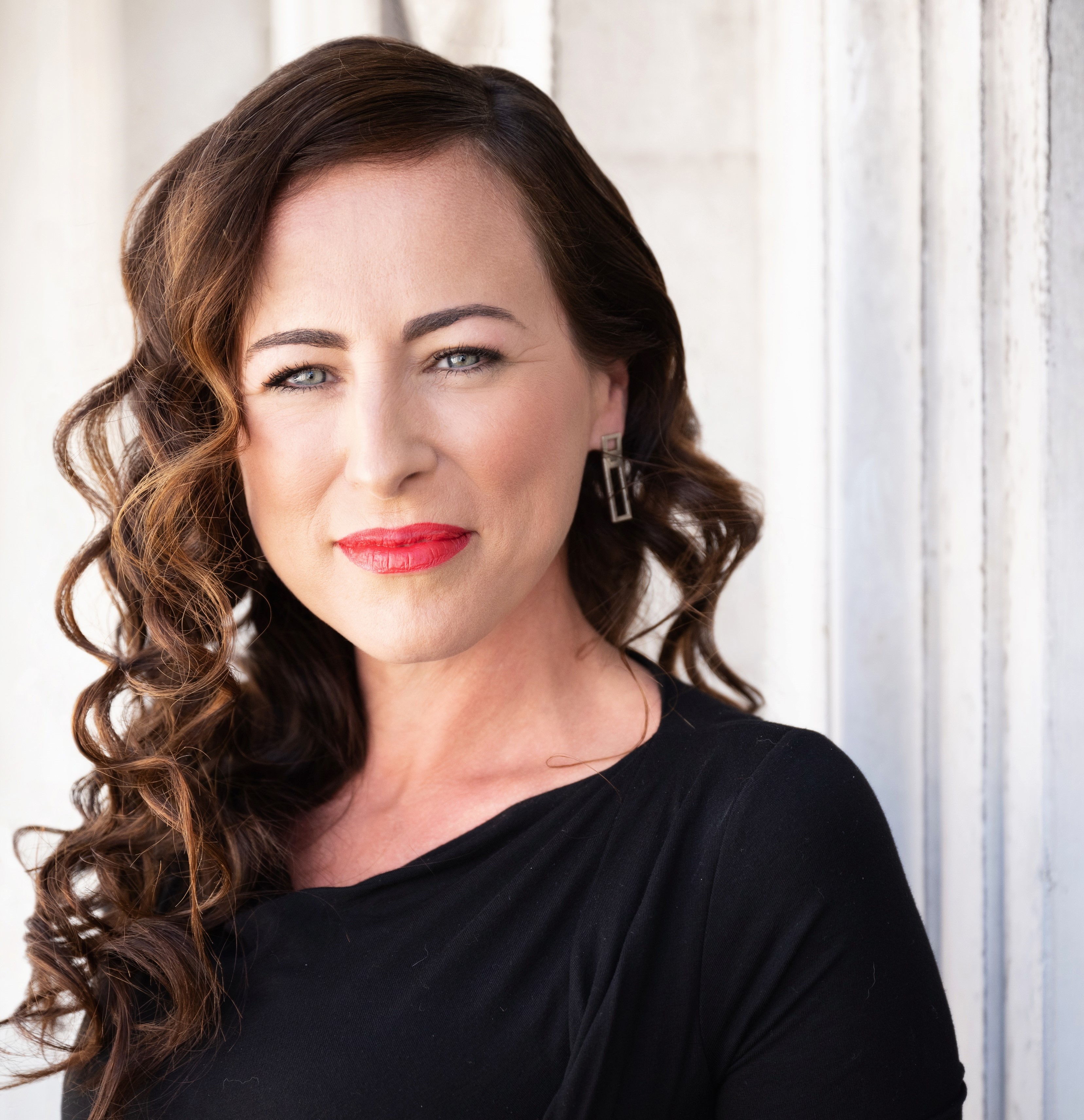 Lisa Goodchild is an experienced and passionate devotee of digital communications, having spent twenty years in the industry. The agency she founded, Digiwoo-enjoys huge influence over a range of sub-sectors of the digital industry. Lisa's latest venture, Digilearning, is arguably the most ambitious & important project of her career to date. Digilearning is an undertaking that aims to change the way that digital skills are delivered to young people across the world. Lisa will not be happy until digital is held in the same regard as mathematics, English & science as a core totem of the education sector. Digital changed Lisa's life from humble beginnings. Now she wants to help underprivileged and marginalised young people (&adults) realise it can do the same for them.
---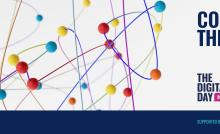 The Digital Day was designed by and for leaders like you. After years of lockdowns and limitations, of working from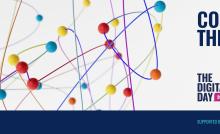 Learn the latest innovation, opportunities and tech wins for your brand.