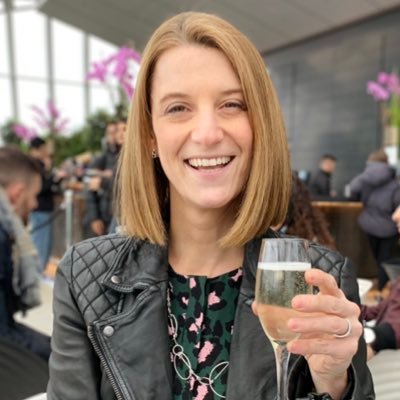 Head of Marketing, National Trust for Scotland
Laura's role is to develop the Trust's brand and marketing strategy to promote the charity's purpose and inspire people to experience the places it protects across Scotland. Most recently, she was extremely proud that the Trust won Gold in the Brand Development Category at the Marketing Star Awards.
A long-time supporter of Scottish tourism, she currently sits on the board of the Association of Scottish Visitor Attractions (ASVA) and is committed to developing a strong marketing community in Scotland through her role on the Marketing Society Scotland's Council. Previously, Laura spent 5 years as the Marketing Manager for Historic Scotland covering world famous places such as Edinburgh and Stirling castles.
---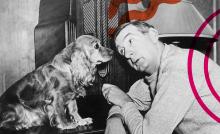 For the ninth year, The Marketing Society will be hosting a special day during the Edinburgh Festival to offer our