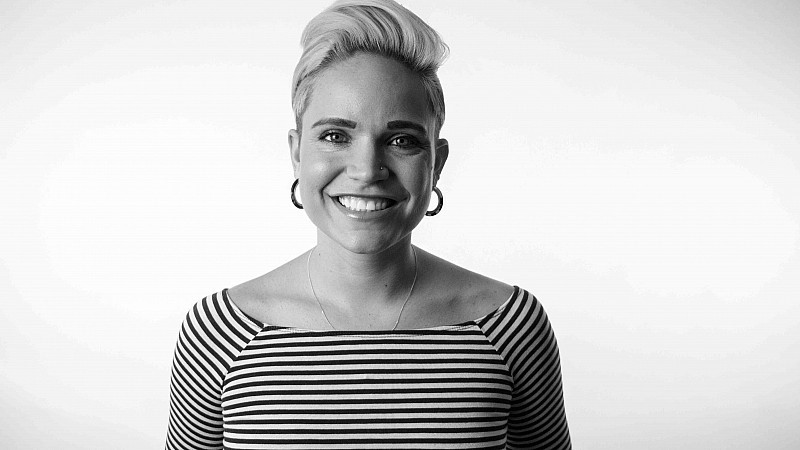 Senior Director, Training (Social Media)
Certified Facebook Lead Trainer, Media Planning and Buying Strategist, LinkedIn Certified Marketing Solutions practitioner, and Global Social Media Trainer for Jellyfish - passionate about the psychology behind online human interactions. Responsible for training businesses on paid and organic strategies across the big seven platforms: Facebook, Instagram, Twitter, LinkedIn, Pinterest, TikTok, and Snapchat. I also run data driven marketing labs for Google and volunteer in the education sector, helping young adults and students get prepared for full time employment.
---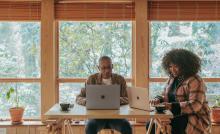 SOLD OUT: Practical insights on how to build your personal brand on LinkedIn.