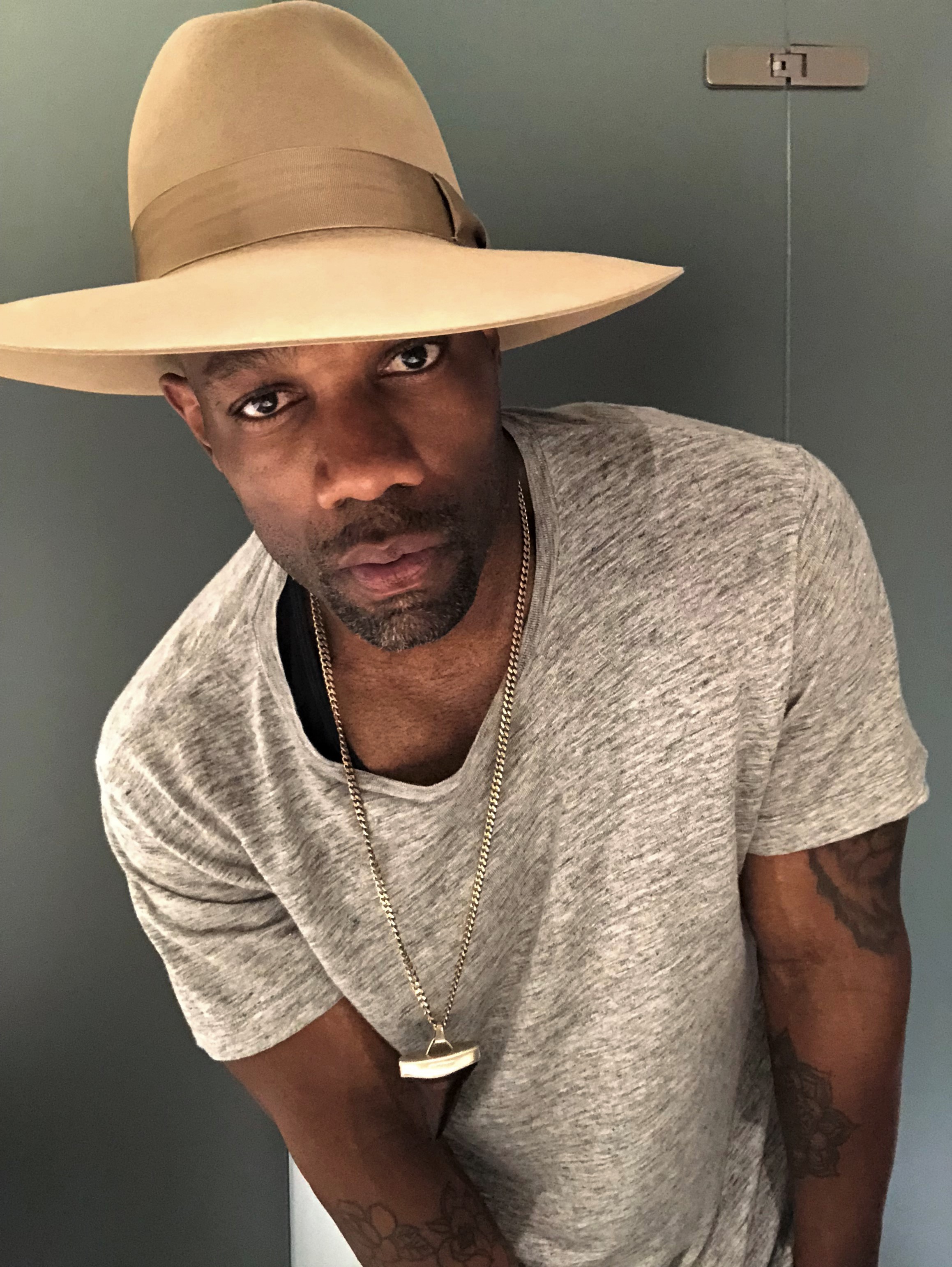 Chief Brand Officer, NBrown
As Chief Brand Officer for NBrown, Kenyatte is responsible for customer insight, brand strategy, full funnel marketing and all creative production.
Before joining NBrown, Kenyatte spent time at both Shop Direct and Missguided as Group Marketing and Creative Director and Chief Customer Officer respectively.
Before moving to the UK, he spent 16 years at Procter & Gamble in various general management roles across the Americas and EMEA.
Kenyatte is a lover of music (he was a DJ for 10 years), fashion and all things related to Lizzo (….he took a DNA test).
---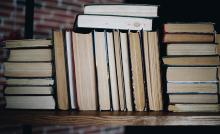 12 questions. 12 chapters. 220 marketing leaders.
Continuing our long-standing partnership with Advertising Week, for 2020 we return to host a virtual session.