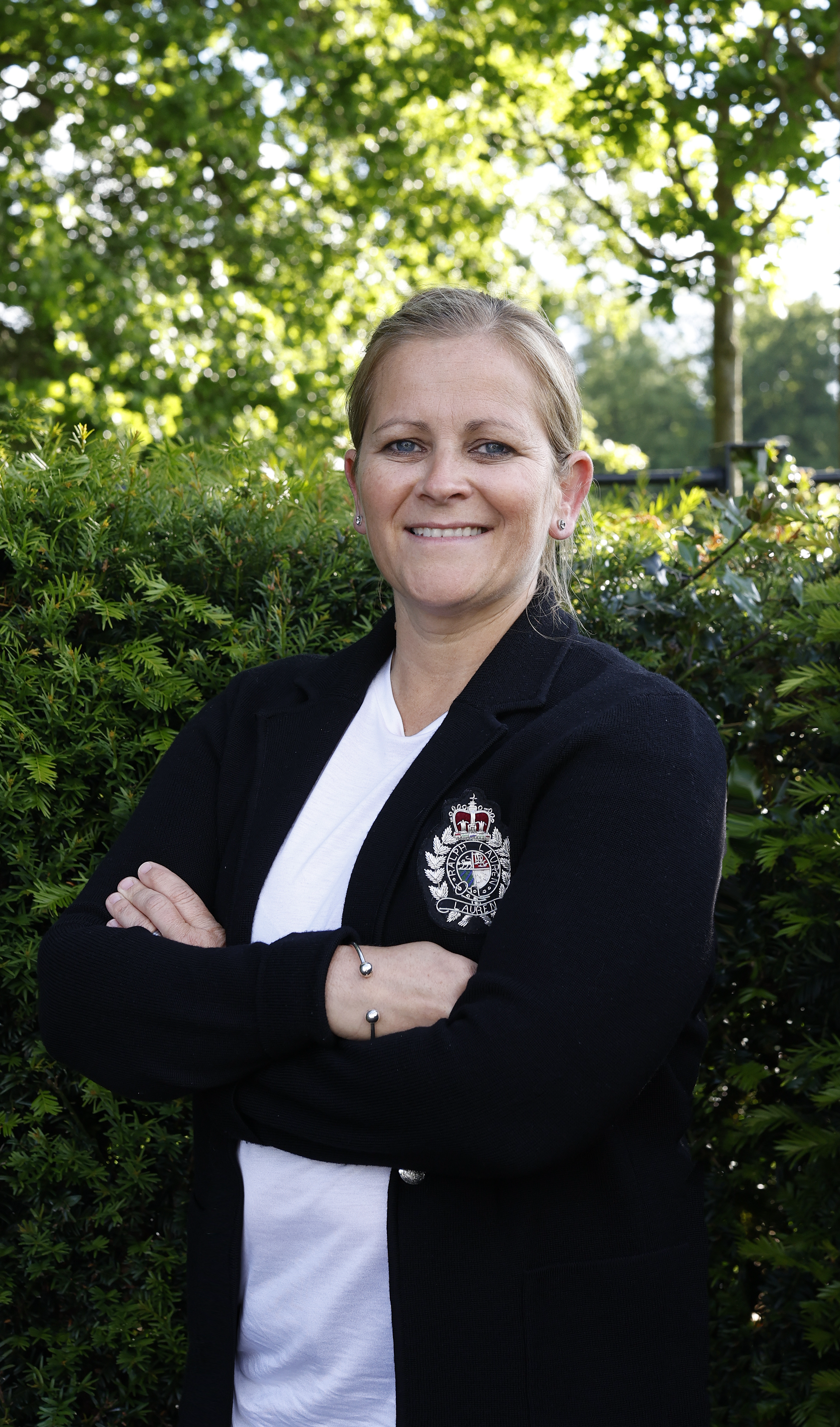 Head of Women's Technical, The FA
KAY COSSINGTON
Head of Women's Technical, The FA
Kay Cossington (1978) started her (football) journey in East-London, where she grew up in a football minded family. With two older brothers playing football and a dad who was crazy about the game, she joined them playing in the street.
A playing and managerial career at East-London's major football club West Ham United followed, where the young midfielder played many years for the club, followed by a senior manager appointment gaining several promotions and cup finals.
Cossington joined The FA in 2005, firstly as part-time head coach of the England Women's Under 15 team. In 2009 the Under 19-team with current England player Lucy Bronze in the squad won a European Championship gold medal with Cossington as assistant-coach, she then led the England Women Under 23s squad competing as Great Britain, with current Lionesses Mary Earps and Fran Kirby to a gold medal at the World University Games, in Kazan 2013. And last summer the Lionesses won their first major tournament under Cossington's reign as the Head of the Women's Technical Division, responsible for all England Women's Teams. The appointment of manager Sarina Wiegman being one of the fundamental additions for her in achieving this success, and off the pitch the establishment of a newly created Women's Technical Division within The FA in 2020 was one of the major milestones under Cossington's leadership, creating a blueprint for success for Women's England Teams.
"Last summer's success is not the end, it will hopefully be the beginning of a new era for women's football, not only in England but world-wide. The biggest challenge the game has is to evolve and grow whilst maintaining its uniqueness. I strongly believe as one of the biggest footballing nations across the world we have the responsibility and ability to drive change and inspire girls and women across the globe."
---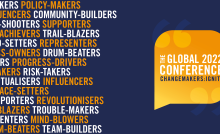 Join us virtually, wherever you are in the world for The Marketing Society Global Conference.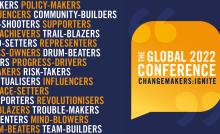 The Marketing Society Global Conference returns Wednesday 2 November—and there's a seat with your name on it.