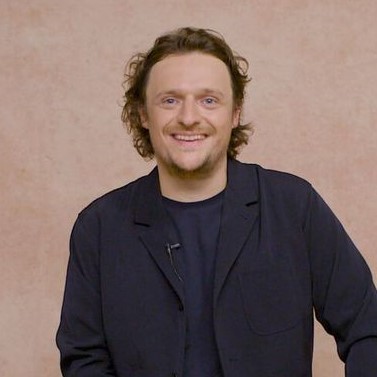 Starting with a small eBay store selling charity shop and Barnsley market finds 17 years ago, and now grading up to 20,000kg a week of vintage. Glass Onion is producing (onsite) up to 12,000 pieces per month of reworked clothing to be sold on its own website, a physical shop in Sheffield, and wholesale to the high street. John Hickling's Glass Onion Vintage is real living wage plus employer with a team of 64 people who are at the forefront of the second-hand retail boom. The store is extremely creative in its determination to inspire and excite consumers with great second-hand products.
---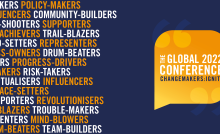 Join us virtually, wherever you are in the world for The Marketing Society Global Conference.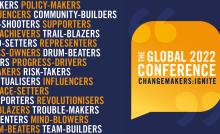 The Marketing Society Global Conference returns Wednesday 2 November—and there's a seat with your name on it.