Chief Strategy Officer, Mullenlowe London
Jo is our CSO responsible for strategic excellence across MullenLowe Group UK.
She is fascinated by the world of human behaviour: blending a drive for social change with a belief that brands can, and do, play a fundamental role in society.
In addition to supporting her team on all of our agency business, she has hands-on responsibility for strategy for the British Heart Foundation, NHS Workforce, The Co-operative Bank and the Truth Project. She previously worked at 23red where the work she did in partnership with other agencies cemented her view that different disciplines working together make for better, bolder, more effective work.
Jo is a Fellow of both the RSA and the IPA, on which she also sits on the Effectiveness Leadership Group. She is very proud to Chair NABS Fast Forward and be an active member of WACL.
---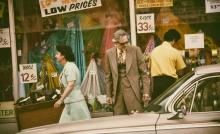 Opening our minds, and our industry, to people of all ages with no arbitrary shelf-dates will be good for business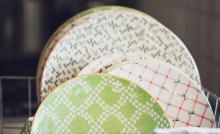 This is the year for action, writes Jo Arden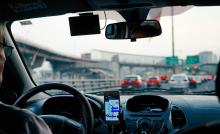 MullenLowe's Jo Arden talks how businesses that behave badly can change, in order to become sustainable