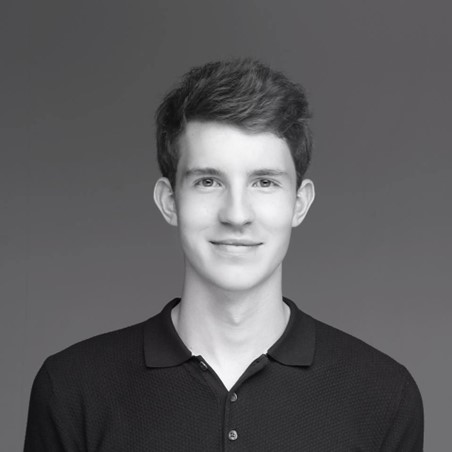 Chairman, Block by Block Foundation
James Delaney is the Chairman of the Block by Block Foundation, a non-profit partnership between UNHabitat, Mojang and Microsoft which uses Minecraft as a community participation tool in urban design, helping those who often have no voice in public projects to design of their own city spaces. The Foundation has helped create 134 public spaces around the world, with more than 2.3 million people now enjoying safe access to spaces designed in Minecraft.
James is also the founder and Managing Director of BlockWorks, a collective of designers, artists, and developers from around the world with a shared passion for Minecraft. BlockWorks has grown from an informal group to a global design studio that has pioneered the use of Minecraft as a design tool with film studios, marketing firms, and educational institutions. In 2016, James published Beautiful Minecraft, a compendium of stunning artworks built in the game by the BlockWorks team.
---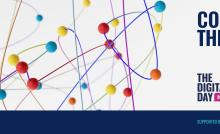 The Digital Day was designed by and for leaders like you. After years of lockdowns and limitations, of working from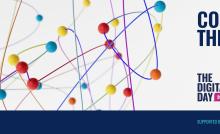 Learn the latest innovation, opportunities and tech wins for your brand.