Radha Davies is an experienced marketing leader with over 25 years' experience gained across multiple industries. Having started her career at Diageo, Radha has worked on a number of global brands such as Bailey's, Smirnoff and Johnnie Walker in domestic and international roles. 
She is also judging this year's The Marketing Society Awards, here is her advice to anyone entering in 2021.
---
Why is recognizing marketing excellence through the Society's awards so important for the industry?
Recognising insightful and effective work through these awards allows us to showcase best practice to the industry, thereby raising the creative bar for everyone. 
What advice would you offer brands entering our awards to make their entry stand out?
Be clear on the issue you are resolving and what customer insight you are leveraging.  Ensure you have clear KPI's and results to demonstrate not only creative excellence but also effectiveness.
What's your golden rule?
Treat your agencies as partners not suppliers.  Remember you are on the same team and need to both have skin in the game.  
Who has been your biggest influence?
I have worked for a series of amazingly successful and generous women leaders, who have influenced me very much.  (Lisa Thomas, Kerris Bright, Syl Saller, Nina Bibby).  I have taken incredible lessons from each and every one of them which have shaped the kind of leader I have become.  I have learned that I can be a great mum AND a great marketer, I can hold my own in a room full of men by speaking up and having the courage of my convictions, that I can be a great leader by helping others succeed and that being my true self at work is really important for building a diverse and inclusive culture. 
What's the biggest risk you've taken in your career?
I have moved around different categories rather than staying and specialising in one sector.  This has paid dividends for me as it has allowed me to stay curious and bring cross category thinking into the way I approach my roles. 
What inspires or motivates you every day to do what you do?
I really love what I do, the blend of creativity, strategy and teamship.  
 
---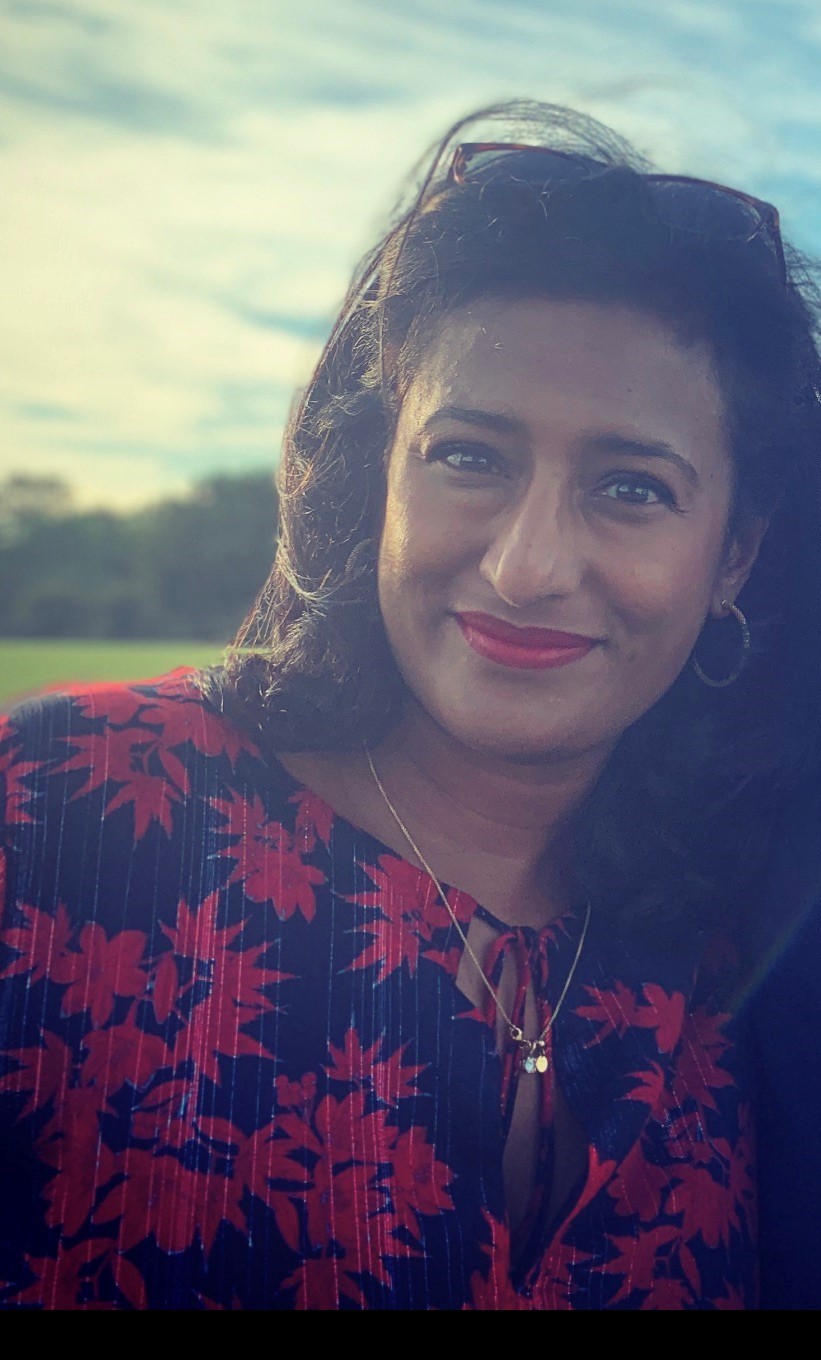 ---
2021 entries are now open. Find out more about how you can enter The Marketing Society Awards here.