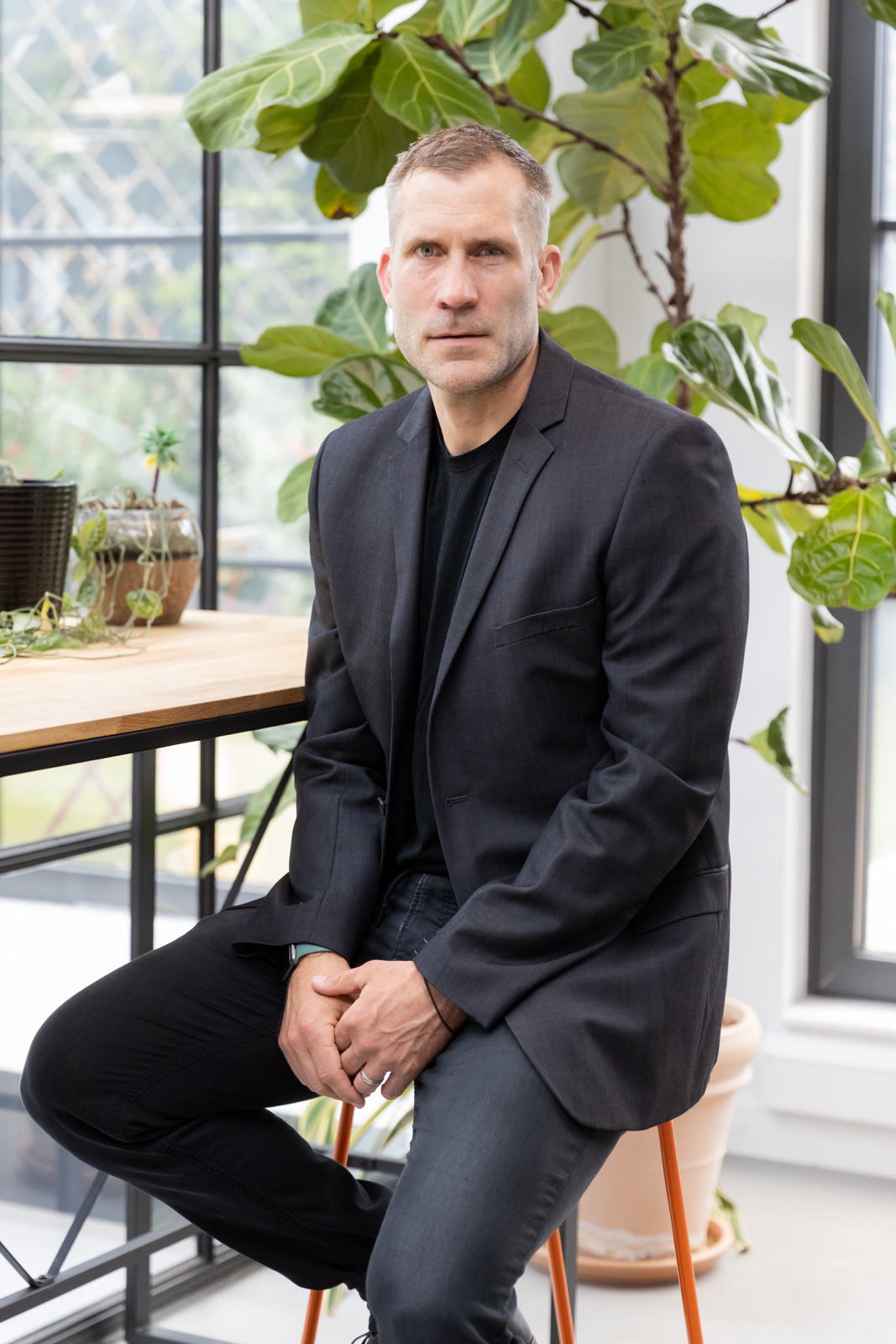 Giles is the CMO of a 160 person tech start-up trying to change the world for the better by addressing it all with just 3 words. Giles was the fifth employee at what was then a budding start-up and created the vision, positioning, identity and go-to marketing strategy for the company. He has built a team made up of creatives and strategists across accounts and production all while redesigning the service, app, site, identity of the company and working closely with customers to promote partnerships. By carefully blending tech for good and commercial messaging, he has taken what3words from a quirky idea to a globally recognized brand used by organizations including Airbnb, Lonely Planet, Mercedes-Benz, Ford, Dominos, and more. Millions of individuals use the what3words app in 180 countries to help them easily talk about anywhere.
---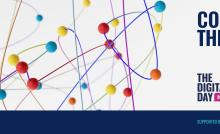 The Digital Day was designed by and for leaders like you. After years of lockdowns and limitations, of working from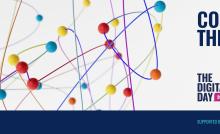 Learn the latest innovation, opportunities and tech wins for your brand.